Next Chance for Exposure….
Middle School Boys
#EBAFab5 February 18 Click HERE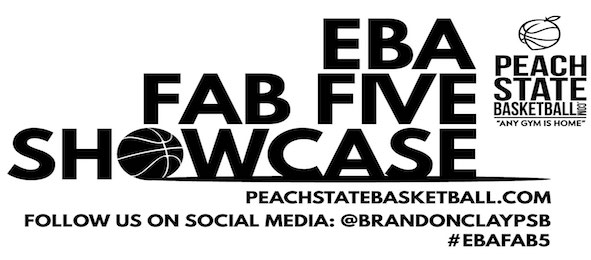 High School Boys
#CoachHemiWorkout March 11 Click HERE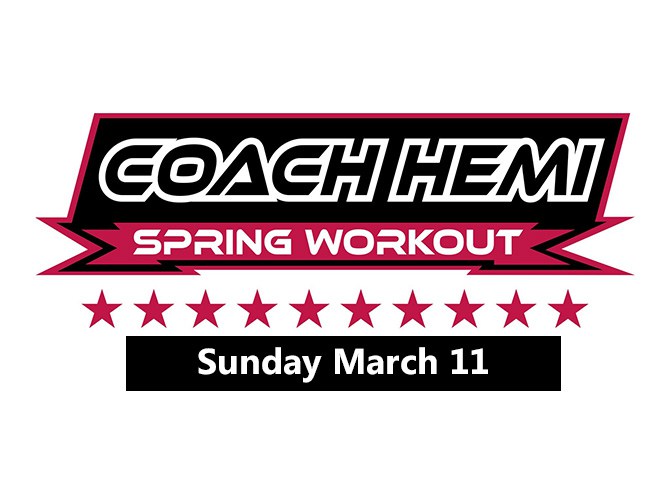 BrandonClayScouting.com Williams picks LSU – January 27, 2018
#BrandonClayScouting🍑 Coverage
In Partnership w/ @OntheRadarHoops

'18 F Emmitt Williams (@EmmittWilliams6) of @sreece24's @reale1t1 chose @wwadelsu's @LSUBasketball program.

Williams is a 5-Star prospect per @OTRHoopsReport.

He shined @cityofpalms1's @CityOfPalmsBKB in Dec. pic.twitter.com/1GBkLXWY5y

— Brandon Clay (@BrandonClayPSB) January 27, 2018
Class of 2018 forward Emmitt Williams of Oak Ridge HS (FL) is one of the nation's premier power forward options and a five-star prospect. He was outstanding on the club circuit for the Nike-sponsored E1T1 roster shining bright at Shun Williams OnTheRadarHoops.com Super 6 back in July. Since then, we've seen Williams at USA Basketball Camp, Keith Stevens HS Invitational and City of Palms. The result was the same in all three places. He makes positive things happen when he's on the hardwood.
Here's my latest eval: Williams is a constantly active option in the frontcourt. He plays hard in EVERY eval. That is a big part of his game. Williams is also a willing rebounder on both ends of the floor.
 Highlights of Williams courtesy of Courtside Films


Brandon Clay is the owner of the JumpOffPlus.com International Report, Peach State Basketball, Inc., and ProspectsNation.com. The JumpOffPlus.com is picked up by more than 200 colleges and universities nationwide. In addition to serving as ProspectsNation.com WNBA Director of Scouting, Clay serves as the Executive Camp Director for the Elite Basketball Academy Camps. He is a McDonald's All-American Game Selection Committee member. Clay serves on the Naismith Trophy Men's / Women's College Player of the Year Academy and is the National Coordinator of Voting for the Boys / Girls All-American Teams. He has been involved in the community since 2001. You can reach Clay at BrandonClay@PeachStateBasketball.com

Jonathan Hemingway is the Assistant Director of Scouting for the JumpOffPlus.com International Scouting Report, is on the Naismith Trophy Board of Selectors and owns CoachHemi.com, the go-to source for coaches for X's and O's.  He is the floor director of #TeamEBA camps, a site director for #TeamPSB tournaments and can be reached at jonathanhemingway@peachstatebasketball.com.