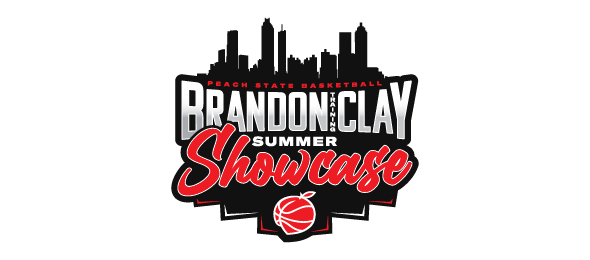 With over 100,000 collective followers on our team's social media outlets, we're in a unique position to assist with both creating awareness of a prospect's skill set and recent on-floor performance. From crisp recruiting updates to updated in-season stats to a potential last-minute change in schedule that needs to be conveyed socially, this package allows the player to control the information available to the public about their game.
Become an #BClayRecruiting Member: Email [email protected]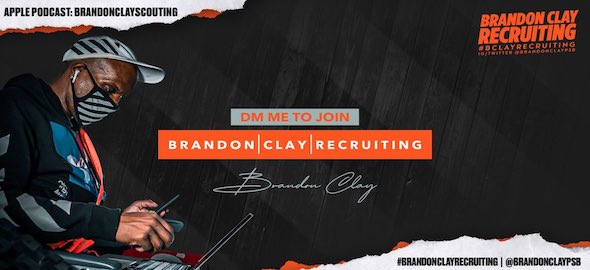 Our exclusive BrandonClayScouting National Training Academy is a large part of our year-round commitment to working with potential collegiate/professional female basketball players. We've been fortunate to train players who have played for USA Basketball, in the WNBA and been named All-Americans as well as Conference Players of the Year at the collegiate level. Several of our alumni have been named Jordan, McDonald's, Naismith and WBCA All-American's at the high school level.
Why Attend the BrandonClayScouting National Academy???
1) Elevate your game: Have the chance to interact with our staff and learn about what it takes to be successful at the next level. We service over 200 colleges and universities annually with our evaluations ranging in level of play from Baylor to Wesleyan College.
2) Train, compete and achieve: Our BCSNationalAcademy will bring some the country's top prospects together to work compete and train with a facility full of college prospects in front of the ProspectsNation.com evaluation staff.
3) Receive maximum exposure: This is an ideal chance for seniors and underclass prospects to take full advantage of the stage the Brandon Clay Scouting staff provides. All players will receive an evaluation posted within eight to ten weeks of the conclusion of camp.
#BCSTrainingAcademy Online Registration can be found HERE:
Directions to PAY and register
1. If you are an existing user click here for registration: #BCSTrainingAcademy EXISTING Athlete Registration
2. If you are a new user, click 'New User' click here for registration: #BCSTrainingAcademy NEW Athlete Registration
*Creating an account will allow you to register for multiple events, without having to fill out multiple registration forms.
ProspectsNation.com Evaluations via Brandon Clay (optional add-on):
All players purchasing a Premium Evaluation will receive a new or updated evaluation on their ProspectsNation.com player card. A multiple line evaluation along with strengths and areas to improve will be entered within 8 to 10 weeks of the conclusion of the Academy.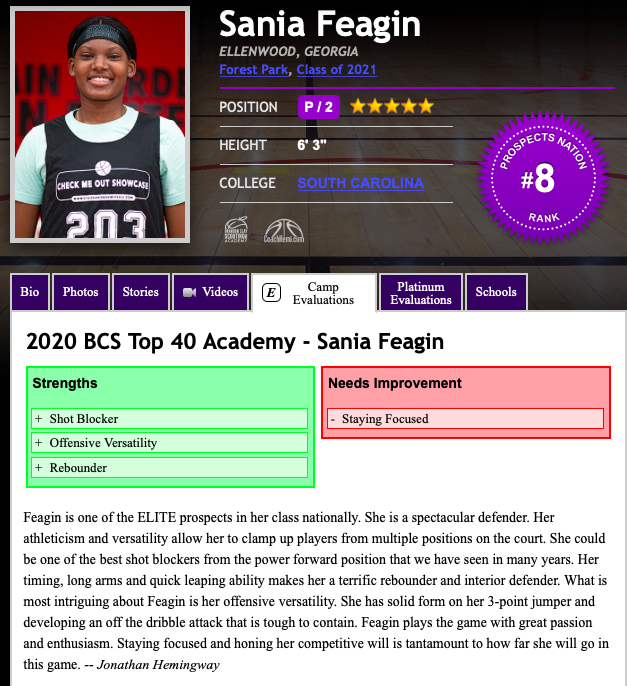 Spotlight Small Group Workout with Brandon Clay ($99.99 Optional Add-On)
55-minute shooting session with Brandon Clay and a personal typed evaluation from him within 4 weeks after the showcase concludes
***Takes place before the first session of the showcase on Saturday
***All showcase campers need to bring a basketball with them.
2022 Summer Showcase Participants:
***All showcase campers need to bring a basketball with them.
Facility:
George Pierce Park – 55 Buford Highway – Suwanee, GA 30024
***All showcase campers need to bring a basketball with them.
Admission:
$10.00 Adults; $5.00 Students each day, Children 5 and under enter free
Times:
All Campers
Saturday Spotlight Training Sessions
9:30 am – Spotlight Training Session No. 1 with Brandon Clay
***additional add-on purchase
10:30 am – Spotlight Training Session No. 2 with Brandon Clay
***additional add-on purchase
Saturday: ALL PLAYERS SESSION
1:00 pm – Welcome / Individual Skill Instruction / Pictures
2:00 pm – Halfcourt Concepts
2:45 pm – Halfcourt Competition / Transition
3:30 pm – Games
4:15 pm – Dismissal
Sunday Game Play Session
8:00 am – Welcome / Individual Skill Instruction / Team Concepts
9:30 am – Competition / Games
11:45 am – Dismissal