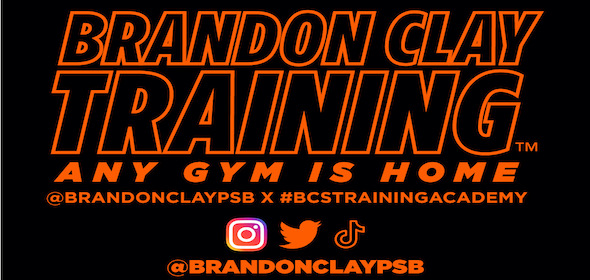 Our exclusive Brandon Clay Scouting NTA's (National Training Academy) are a large part of our year-round commitment to working with potential collegiate/professional basketball players. We've been fortunate to train players who have played for USA Basketball, in the NBA/WNBA and been named All-Americans as well as Conference Players of the Year at the collegiate level. Several of our alumni have been named Elite Basketball Academy, McDonald's and Naismith All-American's at the high school level.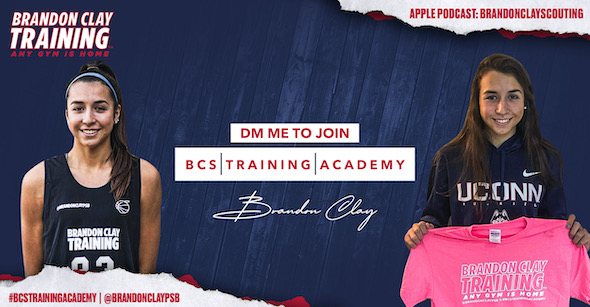 ***Class of 2021 guard Caroline Ducharme (MA) was selected as a McDonald's All-American.
2021 BCSTrainingAcademy Calendar Year Schedule:
February 6: Seattle, WA
February 20-21: Atlanta, GA
April 3: New Jersey
May 8: Austin, TX
June 5-6: Atlanta, GA
June 10-11: Appleton, WI
June 11-12: Chicago, IL
June 12-13: Indianapolis, IN
June 24: Winston Salem, NC
June 25: Knoxville, TN
August 20: Seattle, WA
August 27-28: Atlanta, GA
September 11-12: Indianapolis, IN
September 18-19: Ames, IA
October 1-2: Dallas
October 23-24: Boston, MA

***Class of 2020 guard Sydney Parrish (IN) was selected as a McDonald's & Naismith All-American.