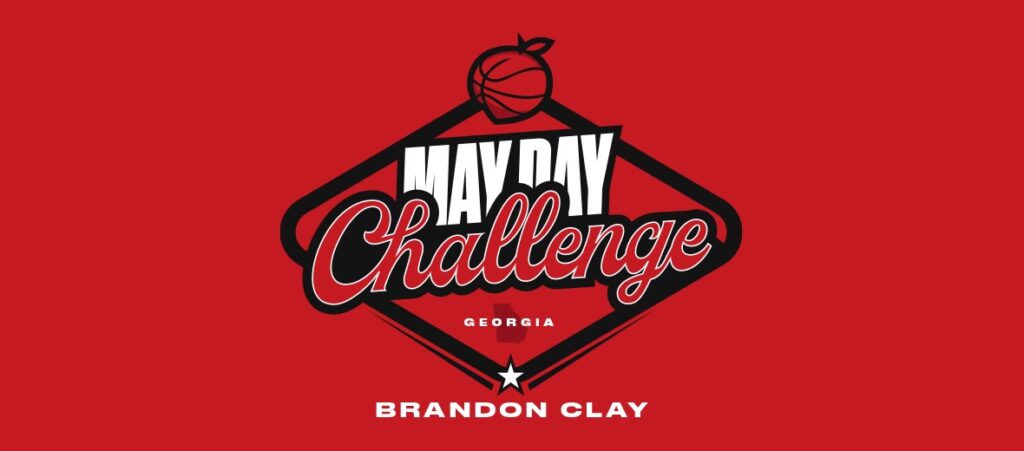 Follow our team for social media posts/updates throughout the event:
Brandon Clay: Follow @BrandonClayPSB
Chris Hansen: Follow @ChrisHansenPSB
Vince Smith: Follow @VinceSmithPSB
ProspectsNation.com: Follow @ProspectsNation
---
---
Facilities:
George Pierce Park – 55 Buford Highway – Suwanee, Georgia 30024
---
---
Participating Teams:
Age Groups:
Rising Sr., Jr., Soph., Fr., 8th
---
---
---
---
Cost and Online Registration can be found here:
New User Directions in recruitify
Click the red 'Create Account' button at the bottom. Complete the form to create an organization account.
Creating an account will allow you to register for multiple events, without having to fill out multiple registration forms.
Complete the form. Once complete, click Save Team
After saving, if you need to create more than one team click Add Teamin the top, right-hand corner.
To register your team(s) for an event, click Register for Events(s)
Find the event and click Register
Select your Team(s) and Payment Method
Existing User Directions in recruitify
If you are an existing user and have already created an organization account with recruitify, enter your username and password to login.
Once you are logged in, select the team(s) you are registering. If you need to add a new team click My Teamsand then Add Team in the top, right-hand corner
Click Register for Event(s) and find the event and click Register
Roster Form:
Coaches, we need accurate rosters (numbers/addresses) for both coaches & our JumpOffPlus.com evaluators to send out Brandon Clay Training Academy Invites: *Please download, fill in, save and email back to me at [email protected]: Travel Team Roster Form
*ANY TEAM WITHOUT A COMPLETE ROSTER WILL NOT BE ALLOWED TO PLAY!
---
---
Tournament Playing Rules:
---
---
Game Times:
***ALL TEAMS WILL PLAY TWO GAMES SATURDAY

Saturday: 8:00 am – 10:00 pm
2023 Committed Programs:
ATL Bucks Smith
ATL Bucks Owens
ATL Bucks Cassell
ATL Bucks Brown
ATL Bucks Coggins
Bouncenation FBC 2024
Bouncenation FBC 2025
Lady Playmakers
LE Elite 2024
LE Elite 2027
Team All In
Team Elite Hypesouth
Southeast All Stars Black
Southeast All Stars Red
Southeast All Stars White
Wood Elite 2024
Wood Elite 2025
Doors Open:
30 minutes before the start of the first game
---
---
Daily Admission:
Ages 18 and older – $22.50 on Saturday
Ages 6 – 17 – $10.00
Kids – 5 & under free