---
With over 20,000 collective followers on our team's social media outlets, we're in a unique position to assist with both creating awareness of a prospect's skill set and recent on-floor performance. From crisp recruiting updates to updated in-season stats to a potential last-minute change in schedule that needs to be conveyed socially, this package allows the player to control the information available to the public about their game.
Become an #SMPMember: Click the Logo Below

---
Program Director
Frank Konig / Tanya Johnson
Program Headquarters
Surrey, British Columbia, Canada – Established 2013
PeachStateBasketball.com Tournaments Attended:
#PSBTipOffClassic
#PSBSummerInvite
#PSBPower48
#PSBTipOffClassic:@bcelitebball 17U coach Frank Konig always keeping his team energized. @c.eliaxv@LoganCruz22 pic.twitter.com/QO2ZBQivkb

— AdrianPenlandBBall (@AP_BBall) April 23, 2016
Alumnae on College Rosters
Lauren Bondi – Smith College
Jessie Brown – Trinity Western University
Ana Evans – University of Auburn-Montgomery
Tayla Jackson – UC Irvine
Ailsinn Konig – North Carolina State
Penielle M'Bikata – Fairleigh Dickinson
Alicia Roufosse – San Francisco
Cierra Roufosse – San Francisco
2017 Committed Prospects
Louise Forsyth – Gonzaga University
Sara Knowles – University of Toronto
Top Available 2017 Prospect
Top Returning Players
Jenna Dick (2019)
Brookyn Goit (2018)
Jenessa Knapp (2019)
Mackendra Konig (2022)
Kelsey Roufosse (2019)
Brooklyn White (2019)
Frank Konig on the Benefits of being a Part of the #PSBFamily
Konig mentions the quality of PSB events as a big reason why they continue to make the investment to travel to the Peach State.
"The events are very well ran and the competition is strong. It is a great opportunity for exposure for our players. Plus the kids get invites to the camps, which are always excellent."
#PSBTipOffClassic@BCElitebball gets the win at the buzzer w/ this shot from '17 Savannah Dahliwal @skdna2
Video ⬇️ pic.twitter.com/ynzIHqhBaU

— Kris Watkins (@KrisWatkinsPSB) April 23, 2016
Brandon Clay on BC's Finest Program
"Under the direction of Frank Konig, BC's Finest has become the premier travel program in British Columbia. They've helped players land scholarships from the northwest to the southeast. In the four years that we've been associated with the club, Konig's led the program to substantial growth both on the floor and off in terms of brand recognition. BC's Finest is built on a willingness to compete against any club team on any given day in an effort to find a college home for every player on the roster. That's exactly the type of program we aim to assist inside the PSBFamily."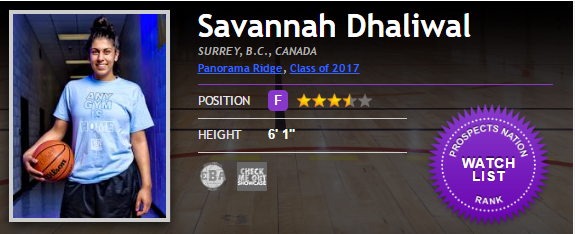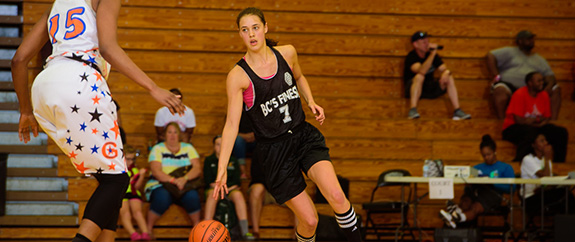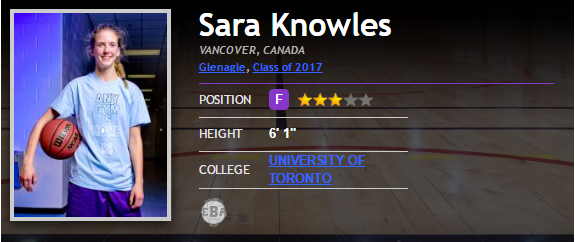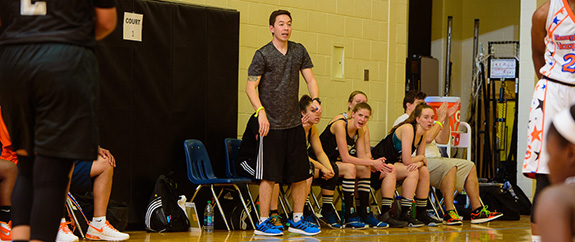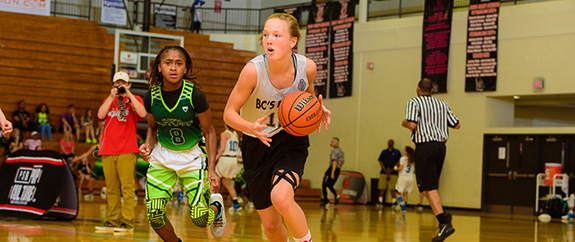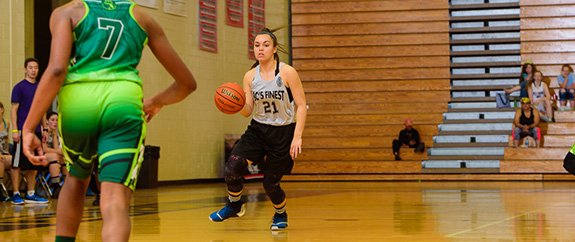 Jonathan Hemingway is the Assistant Director of Scouting for the JumpOffPlus.com International Scouting Report, is on the Naismith Trophy Board of Selectors and owns CoachHemi.com, the go-to source for coaches for X's and O's.  He is the floor director of #TeamEBA camps, a site director for #TeamPSB tournaments and can be reached at [email protected].