With over 20,000 collective followers on our team's social media outlets, we're in a unique position to assist with both creating awareness of a prospect's skill set and recent on-floor performance. From crisp recruiting updates to updated in-season stats to a potential last-minute change in schedule that needs to be conveyed socially, this package allows the player to control the information available to the public about their game.
Become an #SMPMember: Click the Logo Below

---
The success that the Tampa Thunder have experienced in recent years is a testament to the work, dedication and leadership for everyone involved in the organization. The program celebrates and promotes each player equally, regardless of college level, equally. The Thunder have seen remarkable success on the court and in the realm of recruiting. See a rundown of their 2016 season here.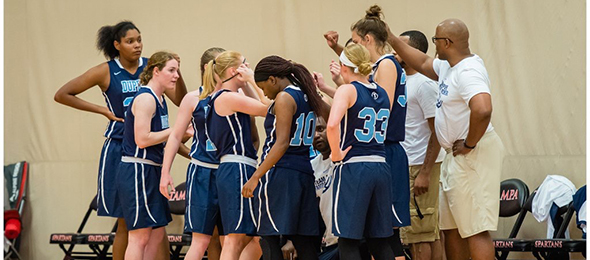 Program Director
Rob Walker
Program Headquarters
Tampa, Florida
Official Website
Official Twitter
PSB Tournaments Attended:
#PSBTipOffClassic
#PSBRealDeal
#PSBSummerInvite
#PSBEndoftheRoad
Committed 2017 Players
Avree Carpenter
(5-7/CG/Seffner Christian Academy) Union University
Megan Clark
(5-8/W/Freedom HS) Tennessee Tech
Paris Copeland
(5-8/G/George Jenkins HS) Webber International University (FL)
Bailey Cross
(6-1/PF/Newsome HS) Lynn University
Zariyah Daniels
(5-5/PG/Lakewood HS) Miami Dade College
Samantha Douglas
(6-1/PF/Lakewood HS) Miami Dade College
Cellexia Foster
(5-8/G/Booker HS) Embry Riddle Aeronautical University
Julia Ingram (5-9/W/Palm Harbor University HS) University of Tampa
D'Asia James (5-9/W/Alonso) Warner University (FL)
Samantha Lee (6-1/F/Northeast HS) Birmingham Southern College (AL)
Lexie McDuffy (5-8/W/Clearwater HS) Florida College
Yemiyah Morris (6-5/C) Grays Harbor College (WA)
Megan Mosbach (5-6/PG/Baron Collier HS) Southeastern University (FL)
Alyssa Nieves (5-5/SG/Brooks DeBartolo Collegiate HS) South Georgia Tech College
Madison Pack
(6-3/PF/Sarasota HS) Columbia University
Payton Paro
(5-10/W/Plant HS) Grand Canyon University
Briana Trigg (5-10/W/Strawberry Crest HS) Shelton State
Ayanna Trigg (5-10/W/Strawberry Crest HS) Shelton State
Cheyann Williamson (6-1/PF/Clearwater HS) Florida Southern College
Uncommitted 2017 Players with Significant Interest
Notable Returners to the Program
2018
Zena Elias (6-3/PF/Countryside HS) Committed to University of Buffalo
Carrie Lee (5-11/W/Clearwater HS)
Audra Leipold (5-8/CG/Seffner Christian Academy)
Mary Martha Turner (6-2/W/Greater Atlanta Christian)
Polina Ovchinnikova (5-9/W/IMG Academy)
Arina Ovchinnikova (5-9/W/IMG Academy)
Nykeria Reed (5-5/PG/Seffner Christian Academy)
Ariel Scott (6-0/F/Alonso HS)
MacKenzie Steele (5-10/W/Plant City HS)
MaryMartha Turner (6-2/F/Greater Atlanta Christian)
2019
Jaida Bond (5-8/CG/Seffner Christian Academy)
Yasmeen Chang (5-9/G/Gulf Coast HS)
Mya Giusto (5-6/PG/Gulf Coast HS)
Tatum Hayes (5-7/G/Gulf Coast HS)
Kaliyah Henderson (5-8/G/Robinson HS)
Jalyn Spurlin (5-9/W/Brandon HS)
Kim Kohlmeier (5-5/PG/Forest HS)
2020
2021
Kassidy Jones (5-10/W/Santa Fe Catholic)
Madison Vaira (6-2/PF/Newsome HS)
Destyni Williams (5-8/F/Lake Minneola HS)
Rob Walker on the Advantages of Playing in PSB Tournaments
"PSB Tournaments have been great for the Thunder program because our teams are always afforded the opportunity to play other high caliber programs.  PSB events are always well managed, so we know our teams will always have a quality experience.  We really appreciate the tremendous media and scouting coverage.  Many of our girls have received tremendous attention at PSB events giving them a tremendous advantage in the recruiting process.  We also appreciate the relationship between the Thunder coaches and the PSB staff.  All of the PSB staffers are engaging and do a great job communicating to ensure we are working together to help every girl out in their recruiting process."
Brandon Clay on the Tampa Thunder
"Over the past two club seasons, Tampa Thunder has taken the next step in establishing themselves as a premier independent program nationally. They take pride in developing high level players and more importantly, elite level families. The Thunder are one of the few programs in the country who consistently produce must recruit prospects for all levels of colleges and universities from Power 5 major conference recruits to NCAA Division III signees. Led by Director Rob Walker, their growth has been exponential since coming on board with the PSBFamily. I can't wait to see what the future holds for both parties as we work to continue growing the game on an annual basis."
Sept. 23-25 | @LakePointSports

Tampa Thunder #PSBFamily is ready.

JOIN: https://t.co/xpTn4vlAMf pic.twitter.com/eOIliEN1iA

— Brandon Clay (@BrandonClayPSB) August 4, 2016
Tampa Thunder Bartram discuss the game plan in the huddle and then execute immediately. pic.twitter.com/5fLyWyYSFy

— ProspectsNation.com (@ProspectsNation) July 25, 2016
#EBASuper64 Camp:

'19 Brylee Bartram will rep @SeffnerGBB & @Tampa_Thunder June 4-5.

JOIN: https://t.co/XWZyztfh1w pic.twitter.com/nSKXCQySS5

— Brandon Clay (@BrandonClayPSB) May 25, 2016
Tampa Thunder has the early lead as the most active #PSBFamily member on social media. pic.twitter.com/7zf9vzJTKr

— Brandon Clay (@BrandonClayPSB) April 22, 2016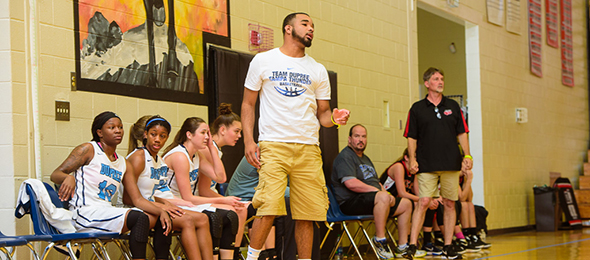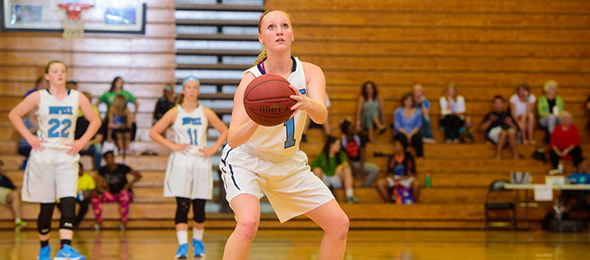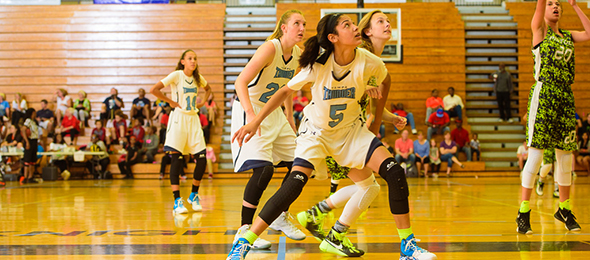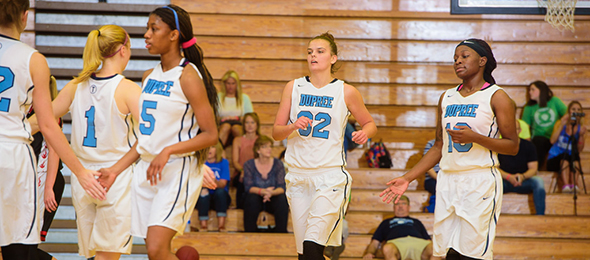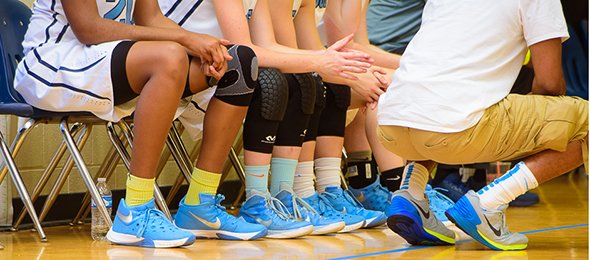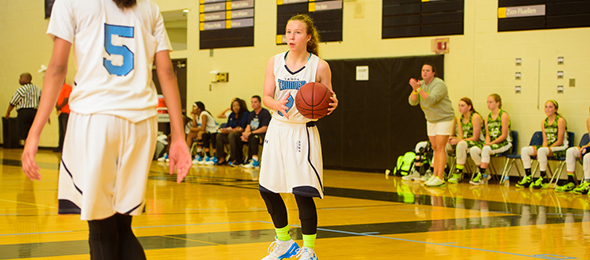 Jonathan Hemingway is the Assistant Director of Scouting for the JumpOffPlus.com International Scouting Report, is on the Naismith Trophy Board of Selectors and owns CoachHemi.com, the go-to source for coaches for X's and O's.  He is the floor director of #TeamEBA camps, a site director for #TeamPSB tournaments and can be reached at [email protected].