---
With over 20,000 collective followers on our team's social media outlets, we're in a unique position to assist with both creating awareness of a prospect's skill set and recent on-floor performance. From crisp recruiting updates to updated in-season stats to a potential last-minute change in schedule that needs to be conveyed socially, this package allows the player to control the information available to the public about their game.
Become an #SMPMember: Click the Logo Below

---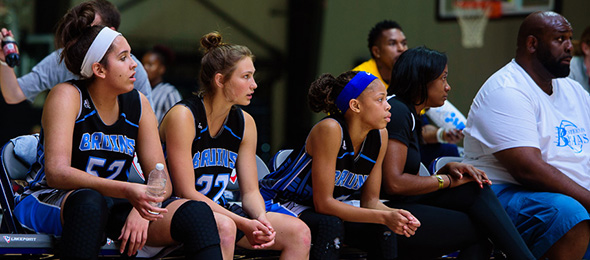 Program Director

John Tate
Program Headquarters

Pittsburgh, Penn.
Official Website
Official Twitter
PSB Tournaments Attended:

#PSBTipOffClassic
#PSBRealDeal
#PSBSummerInvite
#PSBPower48
Read the WPA Bruins 2015 Program Review HERE
The WPA Bruins concluded a year where they saw their junior team finish one of the most successful travel seasons in the history of their club. They competed on a national level and knocked off many of the top teams from across the nation to prove they deserved mention with the nation's elite. They will see another crop of prospects sign NLI's this month while also watching a group of young players blossom into polished prospects. Here is their recap on the 2016 season.
@SUVtv Video from #PSBSummerInvite: WPA Bruins vs. Team Elite Hubbard 

2017 Players
Johnasia Cash – SMU
McKenzie Bushee – Stony Brook
Breanna Hoover – Kennesaw State
Amanda Kalin – Duquesne
Desiree Oliver – Temple
Michaela Porter – Cincinnati
Taylin Tyler – California University of Pennsylvania
Cheyenne Trest – Seton Hill
Hailey Zeise – Stony Brook

Top Returners
Maria Cerro – 2019
Jenna Clark – 2019
Jordan Edwards – 2018
Laryn Edwards – 2018
Amani Johnson – 2018
Tai Johnson – 2019
Kylee Lewandowski – 2020
Makenna Marisa – 2019
Megan McConnell – 2020
Maddie Moore – 2019
Gabby Register – 2019
Tayonna Robertson – 2019
Anna Sproule – 2019
Gia Thorpe – 2018
Ayanna Townsend – 2018
Diamond-Jay Whittington – 2019
John Tate on the Bruins in 2016
Coach Tate points to the success that this year's program saw on the court at some of the nation's premier tournaments. "Robert Cash's team won the Addidas Uprising in it's first year on that circuit. The freshman team that I coached won the Run for the Roses. Our team's competed at the highest levels and our players gained national recognition."
Tate on the Advantages of Playing in PSB Tournaments
"All the good tournaments in the nation have college coaches and good competition. PSB tournaments are no different. We are guaranteed to get marquee match-ups with the nation's best teams when we are there. What separates PSB from the rest is the media coverage. Our teams get publicity before, during and after the tournament. Our kids get to see highlights on social media. Evaluators give our players individual recognition. We plan on being back for these reasons and the relationships that we have built with the people within PSB."
Brandon Clay on the WPA Bruins
"The Bruins emerged as one of the nation's premier programs regardless of shoe affiliation in 2016. Before winning Adidas Nationals, their team coached by Robert Cash sharpened their iron by playing any and all comers at multiple PeachStateBasketball.com events. Cash and Program Director, John Tate, often talk about how to improve their program with instilling competitive fire being at the head of the list. It's easy to see why even their 2019 graduates already are amassing college interest and scholarship offers. I can't wait to see what 2017 holds for the Bruins on the hardwood as a proud member of our family."
Love the half-court execution by @WPABruinsAAU pic.twitter.com/K2MG9qVRaf

— Jonathan Hemingway (@CoachHemi) April 23, 2016
Some quality ball movement from @WPABruinsAAU as they hold the lead against Florida Lightning. pic.twitter.com/xONUaf8nAu

— PSB Events (@PeachStateBBall) July 10, 2016
#SUVTVMicUp – Coach Cash of @WPABruinsAAU tells his team "Don't give them a chance!" #PSBSummerInvite pic.twitter.com/SxlkrXtstL

— SUVtv (@SUVtv) July 25, 2016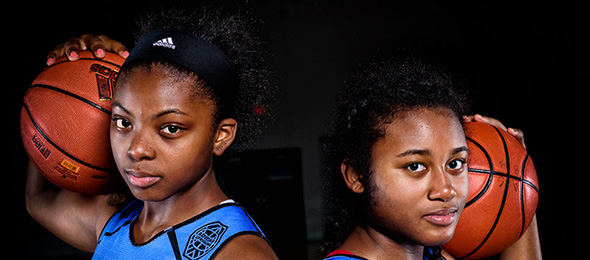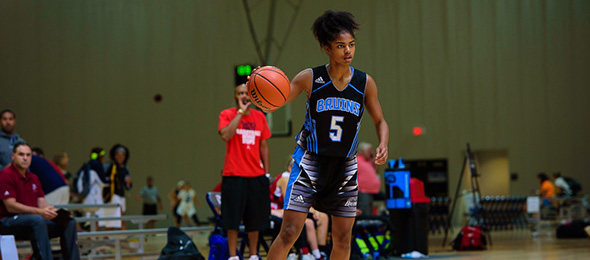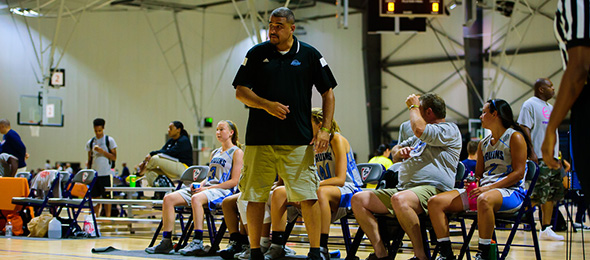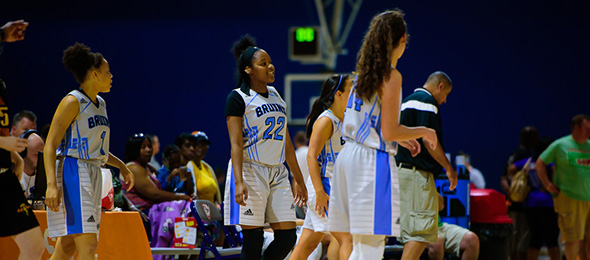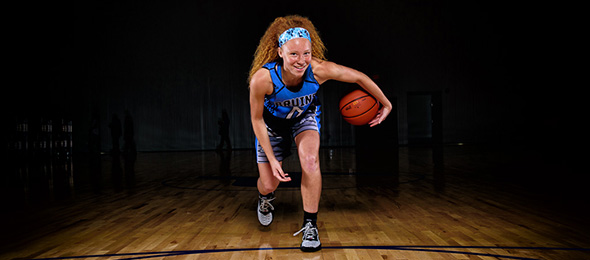 Notable Alumnae
Charel Allen (2004) – Notre Dame
Swin Cash (1998) – UConn
Kayla McBride (2010) – Notre Dame
Shatori Walker-Kimbrough (2013) – Maryland
Shalonda Winton (2009) – Cleveland State



Jonathan Hemingway is the Assistant Director of Scouting for the JumpOffPlus.com International Scouting Report, is on the Naismith Trophy Board of Selectors and owns CoachHemi.com, the go-to source for coaches for X's and O's.  He is the floor director of #TeamEBA camps, a site director for #TeamPSB tournaments and can be reached at [email protected].