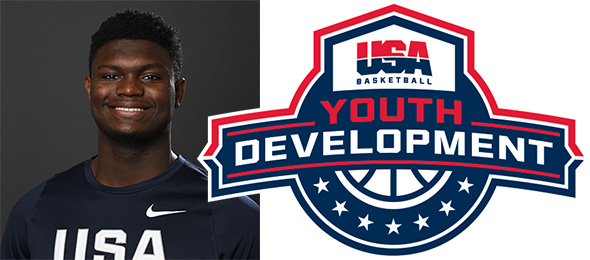 Next Chance for Exposure….
Middle School Boys
#EBAFab5 February 18 Click HERE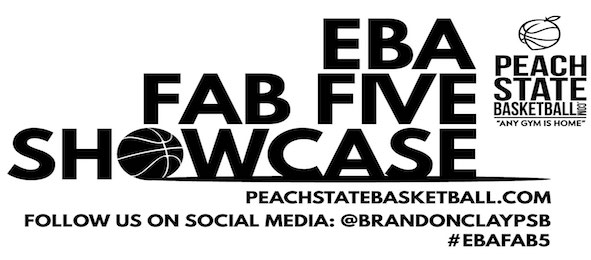 High School Boys
#CoachHemiWorkout March 11 Click HERE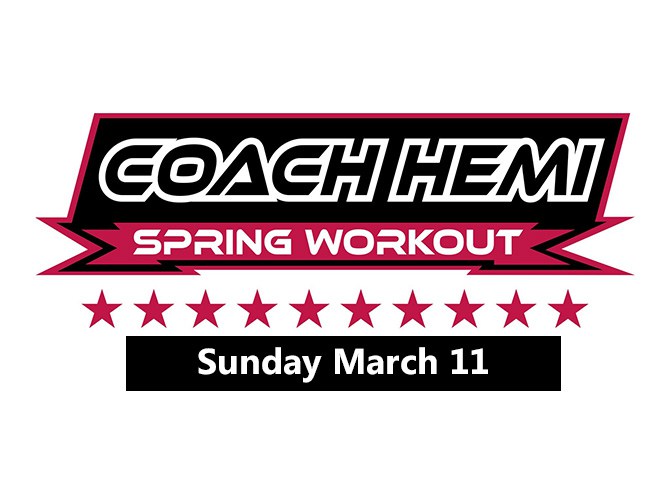 Class of 2018 forward Zion Williamson of Spartanburg Day School (SC) chose Duke last week.
BREAKING:

Another MONSTER game for '18 Zion Williamson as he finishes w/53 points vs Jalek Felton#BCSReport CARD: https://t.co/LlZ211bmZT pic.twitter.com/sIYPhAY1Xz

— Brandon Clay (@BrandonClayPSB) December 21, 2016
Williamson is arguably the most well-known prospect to complete four years of high school stateside since LeBron James.
Here is what we envision that he'll bring to Durham next season based on our evals of his game:
9/22/17 -USA Mini Camp (Colorado Springs, CO) – Brandon Clay
Event Eval Grade: 5-star
Williamson is a powerful option at the forward spot. He's a bigbody prospect who hits holes on offense like a running back. He consistently finished with contact. Williamson is a decent shooter from the outside.
12/22/16 – Chick-Fil-A Classic (Columbia, S.C.) – Jonathan Hemingway
Event Eval Grade: 5-star
Williamson faced a big challenge tonight after scoring 53 points in the previous game. Keenan shifted their entire defense to shut down Williamson. Everytime he caught the ball Keenan had 3 guys with 2 feet in the paint and did a good job of pushing him out to catch from 16′ or beyond. All that said, He still scored 19 points on 8-14 shooting and added 15 rebounds. His motor, athleticism and production have him in the conversation as one of the best 2-3 players in the class of 2018.

Brandon Clay is the owner of the JumpOffPlus.com International Report, Peach State Basketball, Inc., and ProspectsNation.com. The JumpOffPlus.com is picked up by more than 200 colleges and universities nationwide. In addition to serving as ProspectsNation.com WNBA Director of Scouting, Clay serves as the Executive Camp Director for the Elite Basketball Academy Camps. He is a McDonald's All-American Game Selection Committee member. Clay serves on the Naismith Trophy Men's / Women's College Player of the Year Academy and is the National Coordinator of Voting for the Boys / Girls All-American Teams. He has been involved in the community since 2001. You can reach Clay at BrandonClay@PeachStateBasketball.com

Jonathan Hemingway is the Assistant Director of Scouting for the JumpOffPlus.com International Scouting Report, is on the Naismith Trophy Board of Selectors and owns CoachHemi.com, the go-to source for coaches for X's and O's.  He is the floor director of #TeamEBA camps, a site director for #TeamPSB tournaments and can be reached at jonathanhemingway@peachstatebasketball.com.