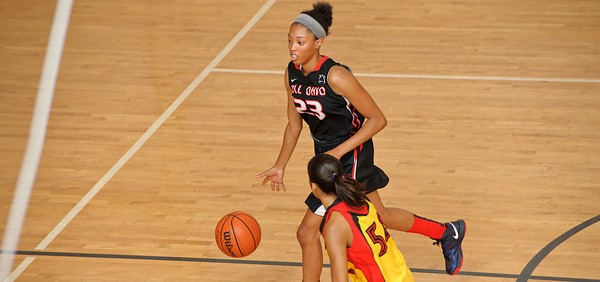 MARIETTA, Ga. – The second half of July starts off with a bang for Peach State Basketball at All Tournament Players Park. Some of the nation's top teams and individuals will match up in front of numerous college coaches. Here are some of the names that you will want to track as the Summer Invitational gets underway.
By: Jonathan Hemingway
Ready or Not
There are big time match-ups that are ready to take place at the Summer Invitational. In the TeamPSB Bracket, All Ohio Black will invade Marietta with one of the most talented rosters in the tournament. But standing in their way will be the Georgia Hoopstars Black squad who will be looking to defend their home turf. The TeamEBA looks to be well up for grabs with numerous teams having performed well police brutality essay in the first half of the summer. The Gauchos NYC Jr. team and the West Virginia Thunder 2014 could be considered the early favorites. However, San Antonio's Finest Blue and the Louisville Lady Legends Jr. could also make some noise. And never underestimate Don Brown's Knoxville Lady Panthers, they are a skilled team who has made deep runs before in July.
Prime Time Players
This tournament will showcase some of the best talent that Peach State Basketball will see all homework solutions summer long. It all starts with Kelsey Mitchell from All Ohio Black. By now, everyone knows that she is the most explosive scorer in the nation. If you are looking for point guard play, the three kids you will want to watch are Griffin Dempsey, Mychal Johnson and Recee Caldwell. Athletic forwards such as Breanna Richardson and Sierra Calhoun are sure to impress. Maelyn Cutshaw and Ashley Williams are two additional players who made noise in the first half July who look homework to do to continue their success at All Tournament Player's Park.
Jonathan Hemingway is the Assistant Director of Scouting for the JumpOffPlus.com. The service is used by more than 150 colleges and universities nationwide. He also serves on the selection committee for the EBA All-American, Fab Five and Super 64 Camps. He has been involved in the community since 2002 as a coach, camp director and evaluator. You can reach him via email at JonathanHemingway@PeachStateBasketball.com and follow him on twitter @JLHemingway