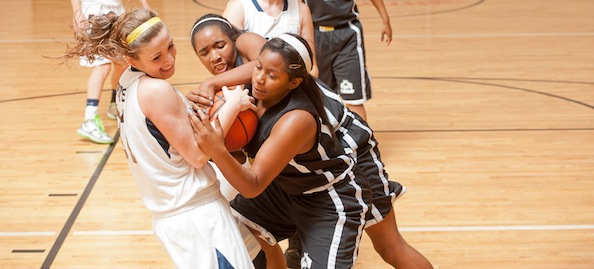 Marietta, Ga. – The name of this event fit the performances by many of the players in this tournament. Perimeter players were able to stretch the floor from well beyond the arc, while post players ate up rebounds in the lane. Coaches from over 60 colleges and universities took in this successful event at All Tournament Players Park.
By: Jonathan Hemingway
Featured Game
writing a compare contrast essay
Georgia Hoopstars Futures versus Indy Spiece Gym Rats
Any Gym is Home Championship
West VA Thunder – Scott Johnson
Road to the Ship:
1st Round 62-39 over Winston-Salem Stealers
2nd Round 79-57 over GA Pistols Miller
E.O.T.O. – Ken Huffman
Road to the Ship:
1st Round 57-39 over Blazers Exposure Red
2nd Round 52-40 over FBC Georgia Black
The backcourt trio of Jenna Burdette, Griffin Dempsey and Mychal Dempsey were the headliners of the tournament by scorching the nets in the how do you do your homework semi-final game of the tournament. The three guards combined for 17 threes in that game alone and cruised into the championship game. On the other side of the bracket, the guard-post duo of Maya Dillard and Haley Gerrin played solid for E.O.T.O. Both of these players turned the heads of many college coaches and proved to be stock risers of the tournament.
You can view the full game broadcast here:

literature review for purchase
Jonathan Hemingway is the Assistant Director of Scouting for the JumpOffPlus.com. The service is used by more than 150 colleges and universities nationwide. He also serves on the selection committee for the EBA All-American, Fab Five and Super 64 Camps. He has been involved in the community since 2002 as a coach, camp director and evaluator. You can reach him via email at JonathanHemingway@PeachStateBasketball.com and follow him on twitter @JLHemingway