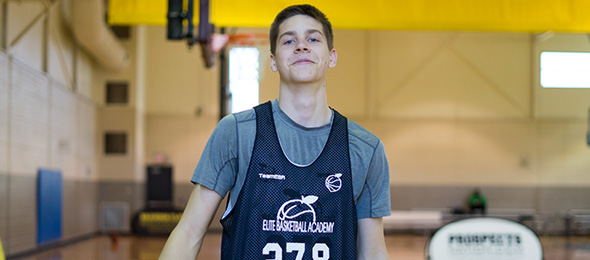 Vitals:
Name: Tony Carpio
Height: 6'8"
HS Grad Year: 2022
Position: PF / C
School / Hometown: Providence Academy (Suwanee, Georgia)
Club Team: Atlanta All-Stars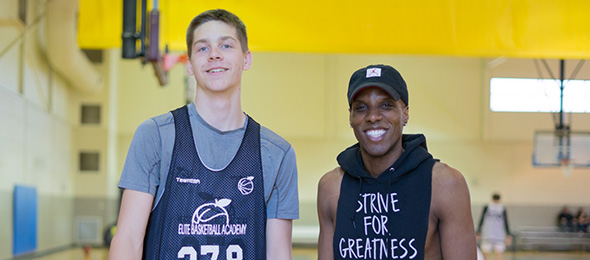 VIDEO EVALUATIONS:
2020 Best of the South Highlights
2019-2020 Academic Year Highlights
Player Evaluations:
Date: March 2020
Location: BCSTop40 Training Academy
Evaluator: Brandon Clay
Carpio has the interior size that teams at all levels covet these days. Add that to an emerging face up game and the next two years should see Carpio become a household name amongst schools throughout the region. He was able to rebound, run and defend as well. Continuing to get stronger will only aid his progression.
Social Media Updates: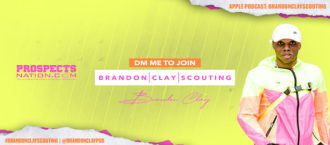 Brandon Clay is the owner of the BrandonClayScouting.com Report, Peach State Basketball, Inc., and ProspectsNation.com. BrandonClayScouting.com is utilized by more than 200 colleges and universities nationwide. Clay serves as the Executive Camp Director for the BrandonClayScouting.com National Training Academies. He is a McDonald's All-American Game Selection Committee member. Clay serves on the Naismith Trophy Men's / Women's College Player of the Year Academy and is the National Coordinator of Voting for the Boys / Girls All-American Teams. He has been involved in the community since 2001. You can reach Clay at [email protected]