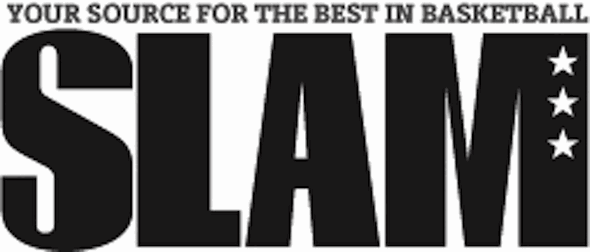 Player Comparisons provides a new look at top girls' high school prospects by comparing them with a WNBA player or current NCAA All-American. For our high school followers, it'll give my first writing experience essay a glimpse into the future of some of the top names on the scene today. Player Comparisons also looks back at the body of work of current college and pro players, many of whom were SLAM All-Americans during their write essay my son prep careers.
By: Jonathan Hemingway
Follow @JLHemingway

This edition features Brittney Griner and Imani Stafford.
Read the full article here:
SLAMOnline Player Comparison
Here's video of Brittney Griner dunking:


Jonathan Hemingway is the Assistant Director of Scouting for the JumpOffPlus.com. The service is used by more than 150 colleges and universities nationwide. He also serves on the selection committee for the writing research paper service EBA All-American, Fab Five and Super 64 Camps. He has been involved in the community since 2002 as a coach, camp director and evaluator. You can reach him via email at JonathanHemingway@PeachStateBasketball.com and follow him on twitter @ JLHemingway