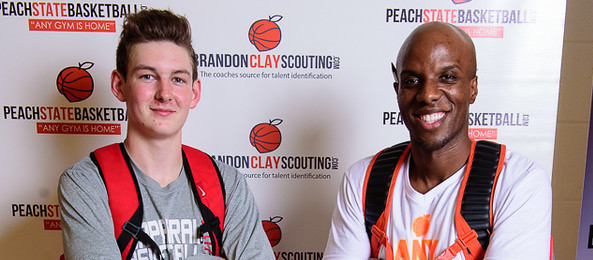 ***The EBA All-American Camp is a accounting homework help online great opportunity for upperclassmen and underclassmen alike to get valuable game broadcasts that can be sent to college coaches with a single email message. For underclassmen, it also serves as the gateway for prospects with remaining high school eligibility to play in front of the BrandonClayScouting.com staff.
Why #EBAAllAmerican Camp?
1) We serve on abortion essay introduction the NaismithTrophy.com National Player of the Year and All-American Team Selection Committees.
2) We serve on the McDonald's (McDonaldsAllAmerican.com) All-American Team Selection Committee.
3) All players will receive a BrandonClayScouting.com evaluation like the one on Southeastern Illinois signee Simon Shafack:
Click here to read Simon's eval.
4) Showcase your skills for the OTRHoopsReport.com National Report staff. The OTRHoopsReport.com is amongst amazing college application essays the industry leaders with over 80 colleges and universities as clients including UConn, the 2014 NCAA National Champion.
5) All campers will play at least one game broadcasted and archived on the SUVTV.
 Social Media Hashtag: #EBAAllAmerican
2015 @SuvTV Game Broadcast

#PeachStateTVEval on '17 Colten Kresl from Last Year's analysis section of research paper #EBAAllAmerican Camp

Tweets about #EBAAllAmerican -rt
2014 EBA All-American Camp Game Broadcasts:
Click here for broadcasts
***All game broadcasts are powered by the SUVTV.
2014 EBA All-American Camp Media Recaps (scroll down for individual evals):
1) EBA All-American Camp Recap – Sept. 13, 2014 – Brandon Clay
2) EBA All-American Camp Recap – Sept. 14, 2014 – Brandon Clay
Previous EBA All-American Camp Photo Galleries: