---
With over 20,000 collective followers on our team's social media outlets, we're in a unique position to assist with both creating awareness of a prospect's skill set and recent on-floor performance. From crisp recruiting updates to updated in-season stats to a potential last-minute change in schedule that needs to be conveyed socially, this package allows the player to control the information available to the public about their game.
Become an #SMPMember: Click the Logo Below

---
The Tampa Titans have a very specific mission within the world of grassroots basketball. While most travel programs cater to the most talented or high profile prospects in their region, the Titans are committed to helping develop players regardless of college projection. Their attention to building relationships with players, families and potential college coaches have paid dividends as members of their senior class have earned multiple scholarship offers.
Great time with the @Tampa_Titans tonight. Character guys who play basketball well. pic.twitter.com/FvGG1s1UaK

— Jonathan Hemingway (@JLHemingwayPSB) September 18, 2016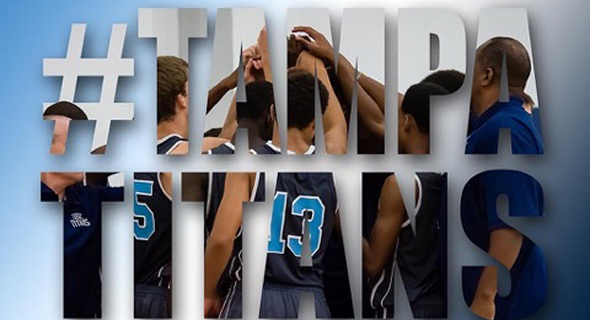 Program Director

Rob Walker
Program Headquarters
Tampa, Florida
Official Website
Official Twitter
2017 Players (Interest and Offers Listed)
Reid Walker
(6-4/W/Seffner Christian Academy) MIT, Emory, Chicago, WPI, Hope, Vassar
Nick Stuck
(6-2/PG/Newsome HS) Emory, Washington & Lee, Ogelthorpe, Hamden-Sydney, Roanoke, Bridgewater, Piedmont
Donald Jorden
(6-6/F/Seffner Christian Academy) Hope, Bridgewater, Roanoke, Trinity
Drew Bethoney (6-3/SG/Bloomingdale HS) Bridgewater, Roanoke, Covenant, Piedmont
Darius Lue
(6-1/CG/Seffner Christian Academy) Trinity, Embry Riddle
Bryson Grasse (6-4/W/Seffner Christian Academy) Illinois Weslyan, Webber International, Ogelthorpe, Suwanee
Tarik McKelphin (6-3/G/Plant City HS) Florida Southern, Clayton State
Alex Jacovides (6-4/W/Alonso) SUNY-New Paltz, Suffolk University 
EBA Evaluations attached in links on Player's Names
Class of 2018
James Gaddie (6-3/G/Bell Creek Academy)
Nick Weir (6-2/CG/Jesuit Academy)
Isaiah Islam (6-4/W/Newsome HS)
Drew Price (5-10/CG/Alonso)
Class of 2019
Jadyn Strawder (6-4/W/Strawberry Crest HS)
Class of 2020
Josh Berenbaum (6-5/W/Calvary Christian)
Ben Connolly (5-11/CG/Newsome HS)
#TampaTitans '17 6-1/G Darius Lue (Seffner Christian) has a breakout game in a tough loss to Jesuit finishing w/ a team 18pts. pic.twitter.com/WfVXL36lpT

— Coach Rob Walker (@Tampa_Titans) December 1, 2016
In Tampa today for the @Tampa_Titans workout. @reidwalker2017 had his 3pt J working.@SMPMemberPSB pic.twitter.com/VSmtbgGt3W

— Jonathan Hemingway (@JLHemingwayPSB) September 18, 2016
Ready to see Donald Jordan (@hewaschosen) play after ending on extra shots yesterday. @Tampa_Titans pic.twitter.com/hza0oscAGr

— PSB Events (@PeachStateBBall) March 6, 2016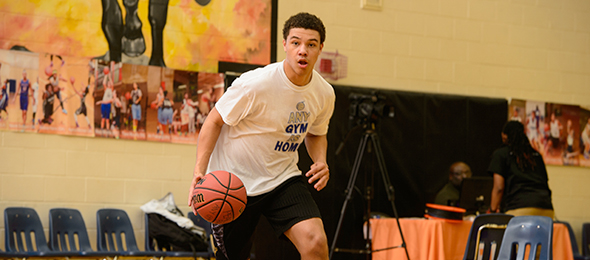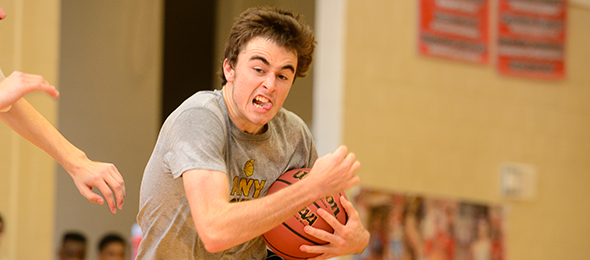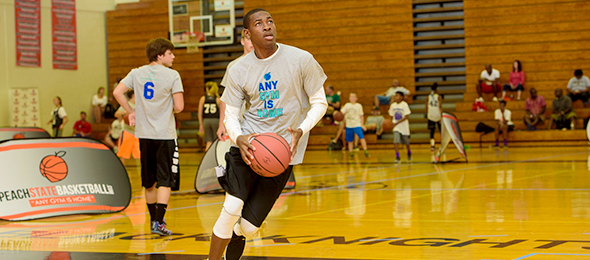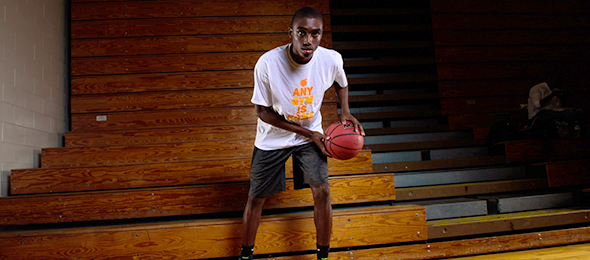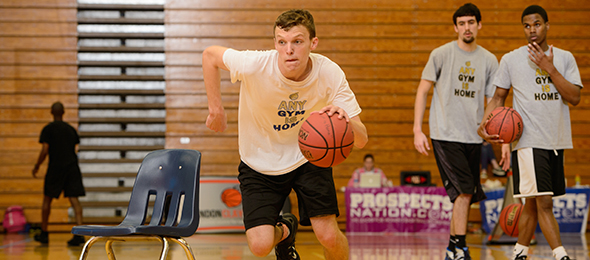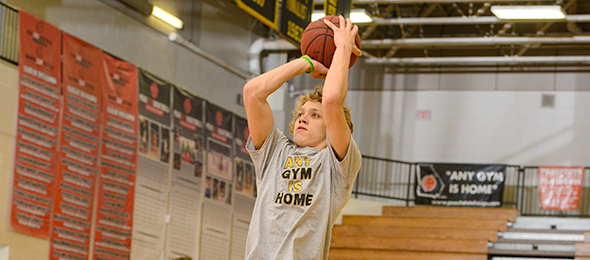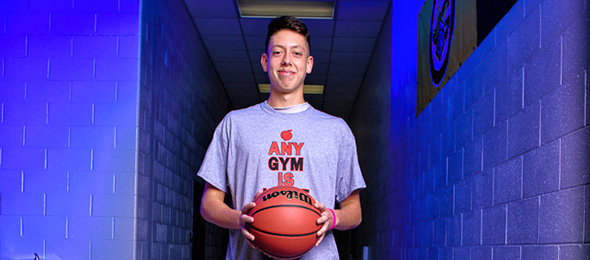 Jonathan Hemingway is the Assistant Director of Scouting for the JumpOffPlus.com International Scouting Report, is on the Naismith Trophy Board of Selectors and owns CoachHemi.com, the go-to source for coaches for X's and O's.  He is the floor director of #TeamEBA camps, a site director for #TeamPSB tournaments and can be reached at [email protected].