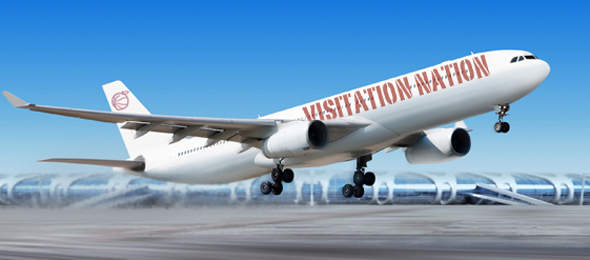 i need someone to write me an essay By: Keil Moore
Similar to Tennessee's big recruiting weekend last week, Louisville and head coach Jeff Walz have a majority of their targets for the 2013 class on campus this weekend for official visits.  On campus at the Big East school will be No. 1 Mercedes Russell of Springfield, Ore., No. 40 Emmonnie Henderson of Edwardsville, Ill., No. 42 Jordan Reynolds of Portland, Ore., and three-star wing Alexis Montgomery of Portland, Ore.
Last weekend Russell, Reynolds, and Henderson were on campus at Tennessee where the three prospects had a chance to get to know each other a bit heading into this weekend.  Time will tell if that factors well for either Tennessee or Louisville if the three prospects decide going to school together is something they are all interested in.
Montgomery, who last minute homework help was not on the Tennessee visit, was a member of Team Concept with Russell and Reynolds so there is a previous connection there as well.  She has made visits to Hawaii and Seattle U, prior to this weekend.
Louisville has focused their sites on Russell, Reynolds, and Henderson for a majority of the trio's high school careers.  This weekend they get the chance to seal the deal with three prospects they have wanted in red for sometime.
Oklahoma's Miami Connection
This summer Oklahoma coach Sherri Coale and her staff spent a considerable amount of time watching the Miami Suns club team play as they were focused on luring two of the teams standouts — No. 19 Raiygne Moncrief of Lauderhill, Fla., and No. 22 Kai James of Palm Beach, Fla.  This weekend all of the groundwork Coale and her staff laid in the summer is coming to fruition as both Moncrief and James make their official visits to the Big 12 school soccer essay for their football weekend against Notre Dame.
Moncrief is an uber-athletic guard that figures to complement two of the current wings on Oklahoma's roster, freshmen Nicole Kornet and Maddie Manning, very well.  James, a 6-foot-3 post, has been sold on being the next dominant post player in Norman, Okla., following in the tradition set by players like Courtney Paris. With two top-25 players on campus this is as big a weekend for Sooner women's basketball as it is for the football team.
Georgia Tech Hosts Kaela Davis
In the past couple of years Georgia Tech coach Machelle Joseph and her staff have managed to take a major step forward every season.  Last year the Yellow Jacket's made the Sweet Sixteen for the first time in school history and managed to pull in the No. 11 recruiting class for 2012.  This summer they looked to capitalize on that momentum and focused their sights on the top in-state recruiting target in No. 2 Kaela Davis my view of america essay of Buford, Ga.  Landing Davis would give the ACC school a bit of "star power" as the Yellow Jackets try to make deeper runs in March, in hopes of reaching a final four. Davis will make her official visit with Joseph and her staff for their football weekend against BYU.
Around the Rim
Hannah Johnson of Stevenson Ranch, Calif., will be joined by her club team coach, Stan DeLus of West Coast Premier-Valley, and both her mother and grandmother on an unofficial visit to the University of Washington.  The 6-0 junior forward from Bishop Alemany High School will check out campus and take in the Huskies' football game against Oregon State on Saturday.

Keil Moore is the Director of Scouting for the JumpOffPlus.com National Scouting Report – a division of Peach State Basketball, Inc. He also is a contributor and national recruiting analyst for ESPN HoopGurlz. Moore has been involved in the community since 2007 as a recruiting analyst and trainer. He can be reached at [email protected].