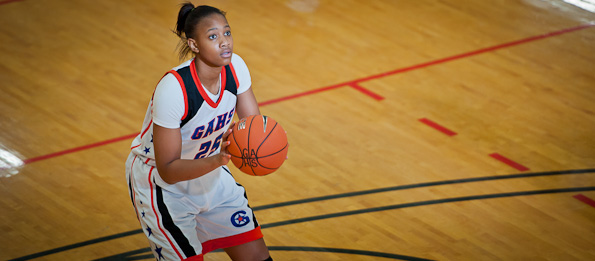 Suwanee, Ga. – The PeachStateBasketball.com Tip-Off Classic featured 140 of the nation's most competitive travel programs battling it out in front of over 120 college coaches from schools as far away as Notre Dame, Temple and Wisconsin. "Championship Sunday" is always a write my paper me free big deal but even bigger when college coaches fill the backline.
By: Brandon Clay
Follow @BrandonClayPSB

Featured Game
Black Division Championship
Carolina All Stars Cox Jr. vs Georgia Hoopstars Black
This was the second time in two weeks that these powerhouse teams met. Last weekend, it was in the semi-finals write my math paper of the PeachStateBasketball.com Pre-Season Shootout. This time, it was for all the marbles in the Black Division title game of the PeachStateBasketball.com Tip-Off Classic.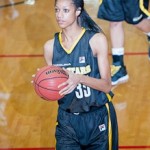 Both teams suited up top shelf class of 2013 prospects as coach Ty Cox All-Stars writings papers are highlighted by 6-foot-4 post Briana Day of Durham, N.C. (#35 in black). Day, a two-time Elite Basketball Academy All-American, has verbally committed to the University of North Carolina and received an invite to the USA Basketball 18 and under trials in May.
JD Davis Hoopstars Black team countered with talented forward Kaliyah Mitchell of Stone Mountain, mba essay service review Ga. (#25 in white). Mitchell is a two-time EBA All-American and picked up interest from Mississippi State, Penn State and South Florida after her performance at the Tip-Off Classic. Here's the game in its' entirety on Peach State TV courtesy of iHigh: