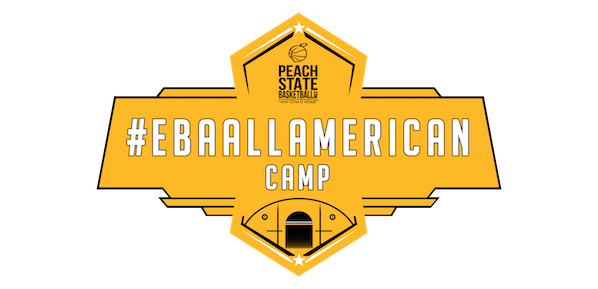 Our exclusive Elite Basketball Academy is a large part of our year-round commitment to working with potential collegiate/professional female basketball players. We've been fortunate to train players who have played for USA Basketball, in the WNBA and been named All-Americans as well as Conference Players of the Year at the collegiate level. Several of our alumni have been named Elite Basketball Academy, McDonald's and WBCA All-American's at the high school level. Our Elite Basketball Academy (EBA) All-American Camp will bring the country's top prospects together for two days.
Learn All About Our Camp Series & Vision:
---
Follow our team for social media posts/updates throughout the event by using: Tag: #EBAAllAmerican — Join the conversation!
Brandon Clay: Follow @BrandonClayPSB
Chris Hansen: Follow @ChrisHansenPSB
Jonathan Hemingway: Follow @JLHemingwayPSB
Keil Moore: Follow @KeilMoorePSB
Kris Watkins: Follow @KrisWatkinsPSB
Stephen Peck: Follow @StephenPeckPSB
JD Davis: Follow @JDavisPSB
ProspectsNation.com: Follow @ProspectsNation
---
#EBAAllAmerican: Day 1 Recap-Oct 15th, 2016
---