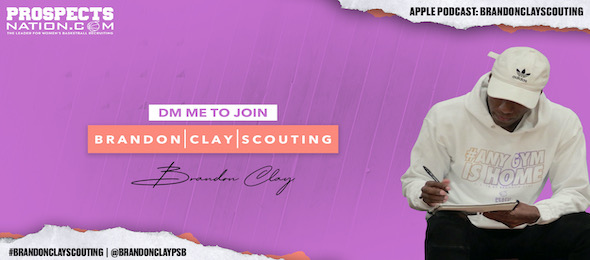 Vitals:
Name: Molly Ly
Height: 5'6″
HS Grad Year: 2023
Position: PG
School / Hometown: Cedar Park HS (Cedar Park, Texas)
Club Team: Cy-Fair
Player Evaluations:
Date: May 7, 2021
Location: Brandon Clay Training Friday Night Lights (Austin, Texas)
Evaluator: Brandon Clay
Ly has a major school season as a key member of a state championship team. That growth was on full display here as Ly made shots from all over the floor. She's a consistent energy provider on both ends in addition to her shot making ability. This showing was a major step in the right direction from our baseline evaluation last summer. Ly is no nonsense on the floor and off. It serves her game well.
Social Media Updates: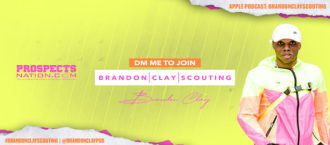 Brandon Clay is the owner of the BrandonClayScouting.com Report, Peach State Basketball, Inc., and ProspectsNation.com. BrandonClayScouting.com is utilized by more than 200 colleges and universities nationwide. Clay serves as the Executive Camp Director for the BrandonClayScouting.com National Training Academies. He is a McDonald's All-American Game Selection Committee member. Clay serves on the Naismith Trophy Men's / Women's College Player of the Year Academy and is the National Coordinator of Voting for the Boys / Girls All-American Teams. He has been involved in the community since 2001. You can reach Clay at [email protected]