Coach Stephanie White's staff have been busy this month collecting commitments from prospects in the class of 2019. We outlined commitments from post players earlier this month (Read that HERE). They also secured a commitment from Demi Washington, and ELITE 150 prospect at the wing position, in August. Add in 6-foot forward Kaylon Smith of Oxford Academy (FL) and the Lady Dores have plenty of size and athleticism to work with in upcoming years. Their recruitment took a big bump with the verbal commitments of two 4-star prospects in the past two weeks. Koi Love of Miami Country Day (FL) and Taylor Hutchins of Cedar Hill (TX) look to round out a solid recruiting class in the class of 2019 for coach White and company. See our evaluations and analysis below.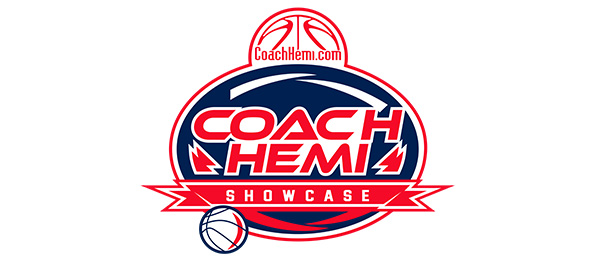 Be Seen at the Coach Hemi Showcase this Fall.
October 7 – McDonough, GA
October 13 – Winston Salem, NC
October 14 – Knoxville, TN
Click the ProspectsNation.com Player Cards for evaluations, stories and videos.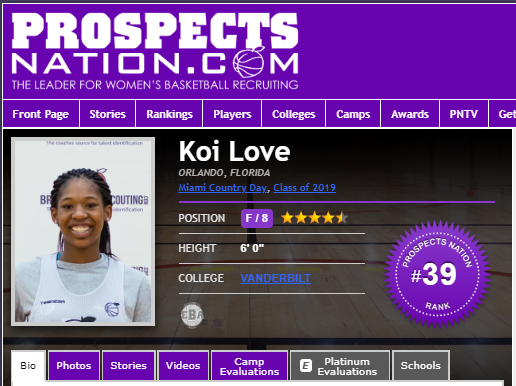 Love has been on our radar for years as one of the most promising forwards in the nation. She answered questions this year about her skill set and her ability to play on the wing full-time. She showed that she could handle ball handling duties and stretch the floor with her jumper with consistency while playing for Miami Country Day last school season. She still projects to be a steady two-way forward who can lock up a variety of positions. Her lateral quickness and length will be useful assets in the Southeastern Conference.
Read Keil Moore's analysis from She Got Game High School Showcase from December of 2017 – HERE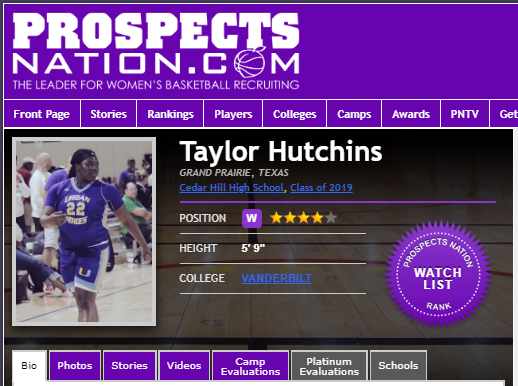 Hutchins was one of the big stock-risers from July. The 5-9 wing is a play-maker. It is hard to say what her position on the court, because she does so much so well. She defends, rebounds, handles, finishes in transition. While some may see a player who lacks ideal size on the wing, Hutchins plays bigger than her height. Her impact should translate at the next level as well.
See the PSB Summer Invitational Recap via ProspectsNation.com HERE.
#CommitmentCentral via #BrandonClayScouting🍑 Report

Vanderbilt is NOT playing around.

Elite 60 prep Koi Love (FL) joins their 2019 class.

FOLLOW ON 📷 IG: https://t.co/w5DQSYnzvq

COLLEGE COACH EVALS: https://t.co/dc2OUdikQX

SHOWCASE / TOURNEY INFO: https://t.co/Jow0Z53ZU3 pic.twitter.com/vYTUIRWUJM

— Brandon Clay (@BrandonClayPSB) September 24, 2018
#CommitmentCentral via #BrandonClayScouting🍑 Report

Vanderbilt strikes yet again…

'19 F Taylor Hutchins (TX) to the Commodores.

📷 IG: https://t.co/w5DQSYnzvq

COLLEGE COACH EVALS: https://t.co/dc2OUdikQX

SHOWCASE / TOURNEY INFO: https://t.co/Jow0Z53ZU3@theonlytaay pic.twitter.com/AWB6c3k8Nz

— Brandon Clay (@BrandonClayPSB) September 17, 2018