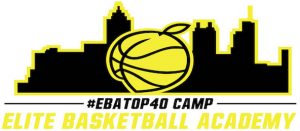 Train with Brandon Clay at EBA Top 40 September 22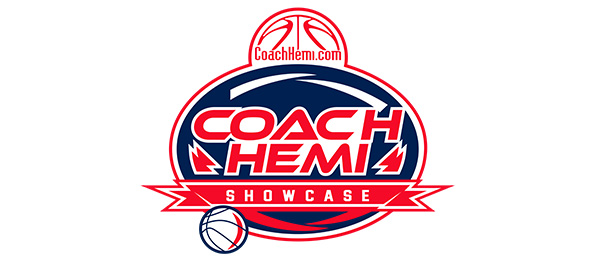 Be Seen at the Coach Hemi Showcase this Fall.
September 16 – Lebanon, TN
October 7 – McDonough, GA
October 13 – Winston Salem, NC
October 14 – Knoxville, TN
Click the ProspectsNation.com Player Cards for evaluations, stories and videos.
Case Commits to the Flames
Class of 2019 forward Shelby Case of Indianapolis, Indiana, committed to the University of Illinois-Chicago yesterday. She played for Best Choice United on the travel circuit and for Heritage Christian during the school season.
Coach Hemi's Take
Case has size and shooting ability. Those are two attributes that translate well to the next level. She proved to be a solid pick and pop option during #CoachHemi and #TeamEBA camps this calendar year. On the interior Case showed that she can score the ball with her back to the basket with very sharp footwork.  Her impact in the Horizon Conference will be connected to her conditioning and ability to rebound her position consistently.
Darks with another Offer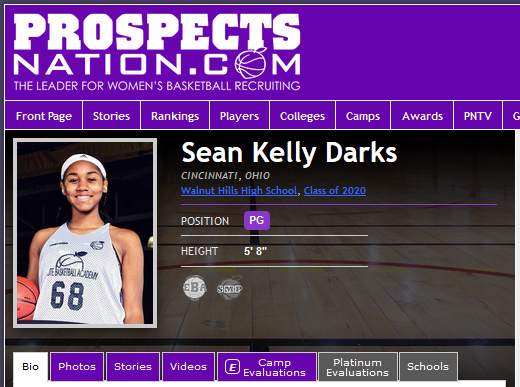 Class of 2020 guard Sean Kelly Darks of Cincinnati, Ohio, picks up an offer from the University of New Orleans. She plays for the Cincinnati Phenom on the travel circuit.
Coach Hemi's Take
Darks adds another offer and for good reason. She is a strong, athletic guard who impacts the game in a number of areas. Most recently we saw Darks at the EBA Super 64 Camp where she went head to head with class of 2021 elite guard Kayla McPherson (GA). In that match-up Darks proved she has the athleticism to go toe to toe with some of the nation's best. Offensively Darks is still a tough cover when going towards the basket. She can slash and score with the ball in her hands regardless of the match-up. Finding consistency on her 3-point jumper could lead to even bigger schools extending offers in upcoming months.
Class of 2019 point guard Kaley Shipman of Mountain View, Arkansas, committed to Arkansas Tech.
Coach Hemi's Take
Shipman is a quality lead guard who possesses great fundamentals. Her ability to shoot, lead the break and find teammates with the pass are all skills that college coaches look for in a floor general. Shipman projects to be a quality contributor for the Golden Suns in the Great American Conference.

Jonathan Hemingway is the Assistant Director of Scouting for the JumpOffPlus.com International Scouting Report, is on the Naismith Trophy Board of Selectors and owns CoachHemi.com, the go-to source for coaches for X's and O's.  He is the floor director of #TeamEBA camps, a site director for #TeamPSB tournaments and can be reached at jonathanhemingway@peachstatebasketball.com.