LAWRENCEVILLE, Ga. – The CoachHemi.com Showcase gave campers from six states a chance to display their skills in front of the ProspectsNation.com staff. With prospects ranging from current high school juniors to some of the region's elite middle school preps, there was no shortage of talent inside Mountain View High School. Here's a look at three prospects who caught my attention with their work during our Spotlight Workout Sessions: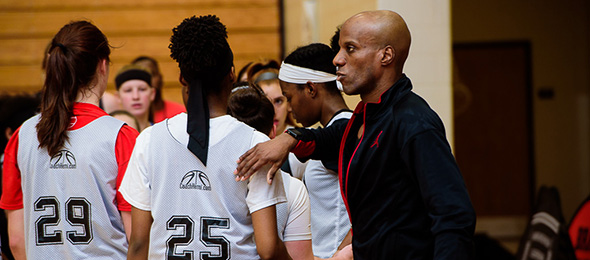 Moore is a developing option at the guard position. She has the ability to become a consistent shooter from the outside. Right now, Moore is working on her confidence to take and make the shot when she has the space, time.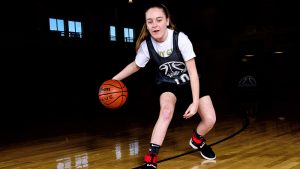 Schymanski's motor and physicality make her a prospect worth watching. She can make positive plays on both ends of the floor with her rebounding, finishing. When her mechanics are crisp, Schymanski has become a quality face-up shooter as well.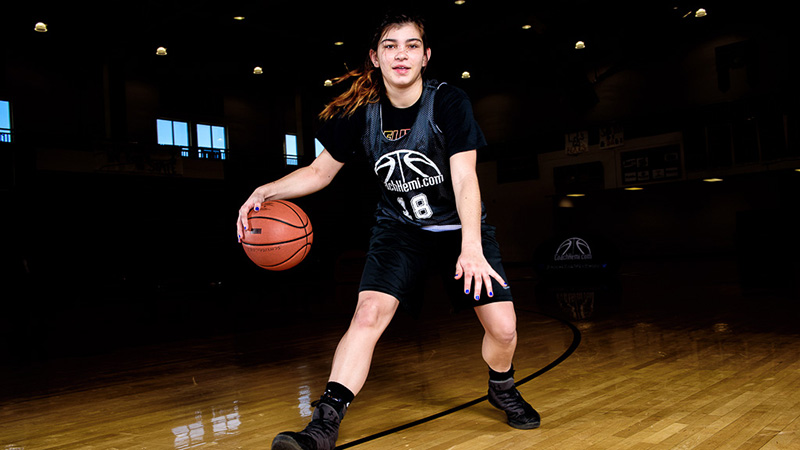 Stafford is a long, slender option at the forward position. She has the athletic ability to be effective around the rim with her rebounding, finishing. Stafford is capable of running the floor and making plays with her energy / motor.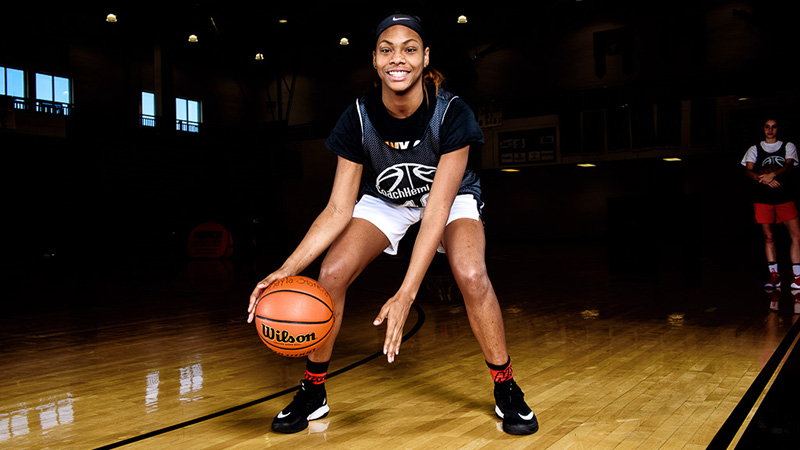 Brandon Clay is the owner of the JumpOffPlus.com International Report, Peach State Basketball, Inc., and ProspectsNation.com. The JumpOffPlus.com is picked up by more than 200 colleges and universities nationwide. In addition to serving as ProspectsNation.com WNBA Director of Scouting, Clay serves as the Executive Camp Director for the Elite Basketball Academy Camps. He is a McDonald's All-American Game Selection Committee member. Clay serves on the Naismith Trophy Men's / Women's College Player of the Year Academy and is the National Coordinator of Voting for the Boys / Girls All-American Teams. He has been involved in the community since 2001. You can reach Clay at [email protected]