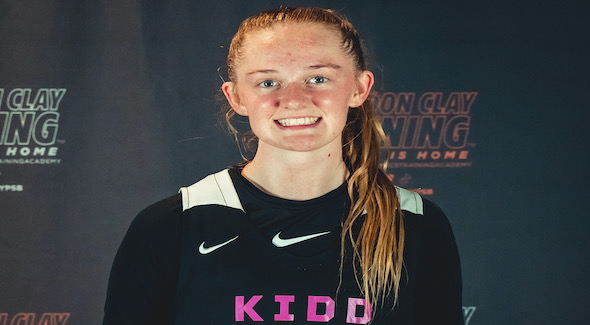 Vitals:
Name: Harper Peterson
Height: 6'3″
HS Grad Year: 2024
Position: SF / PF
School / Hometown: Whitney (Rocklin, CA)
Club Team: Jason Kidd Select

Player Evaluations:
Date: July 22, 2021
Location: Brandon Clay Summer Invite (Atlanta, Georgia)
Evaluator: Brandon Clay
Peterson walked into the facility with a reputation that seemingly grows by the day then backed it up with her play. Her willingness to play the game inside and outside on both ends caught my attention. With offers from multiple NCAA Tournament caliber schools already, Peterson a name for everyone who recruits west of Texas to become very famillar with over the next 12-18 months.
Social Media Updates: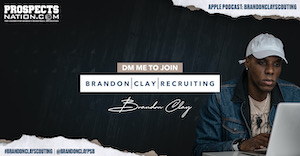 Brandon Clay is the owner of the Brandon Clay Scouting Report, Peach State Basketball, Inc., and ProspectsNation.com. Brandon Clay Scouting is utilized by more than 200 colleges and universities nationwide. Clay serves as the Executive Camp Director for the Brandon Clay Recruiting National Training Academies. He is a McDonald's All-American Game Selection Committee member. Clay serves on the Naismith Trophy Men's / Women's College Player of the Year Academy and is the National Coordinator of Voting for the Boys / Girls All-American Teams. He has been involved in the community since 2001. You can reach Clay at BrandonClay@PeachStateBasketball.com