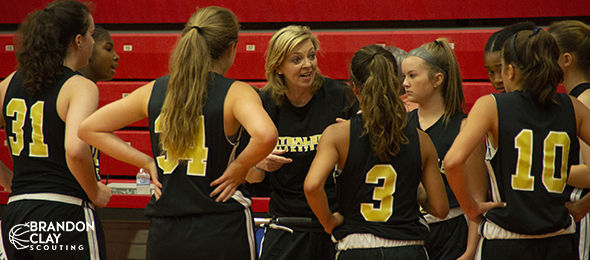 Article by Jonathan Hemingway
Follow him on Twitter (@JLHemingwayPSB or @CoachHemi)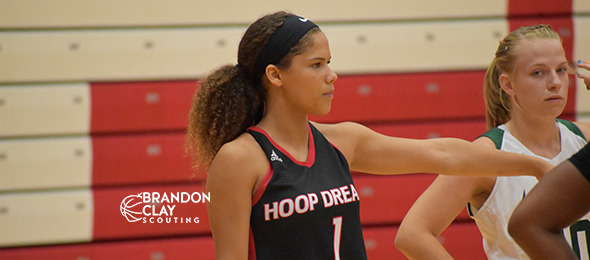 Tahira McBride – Hoop Dreams – 2020
McBride showed confidence as a lead ball handler in her team's opening game last night. She led the break and found open teammates for easy scores. Her soft touch on pull-up jumpers should not be overlooked either.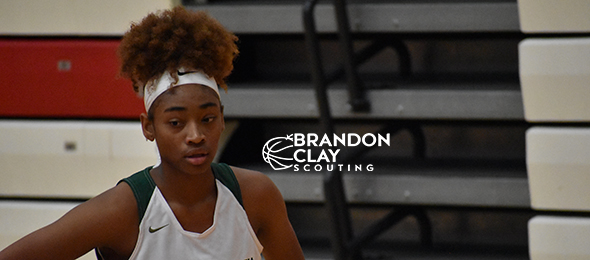 Prencis Harden – South Georgia Storm – 2021
Harden is a slashing guard who has a nose for scoring the ball. Her ability to get past the initial defender usually leads to good things for her team. With still two more years of high school left, we expect Harden to become a notable prospect in the South Georgia area.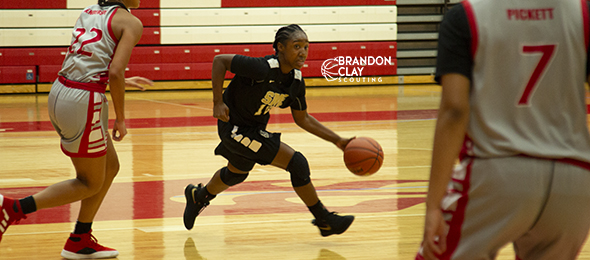 Hatch has been on our radar for several years with coach Burnell Wesco's program. She is a confident ball handler who can direct the offense for her team. When the 5-4 point guard is locked in on defense, she can turn the tide of the game.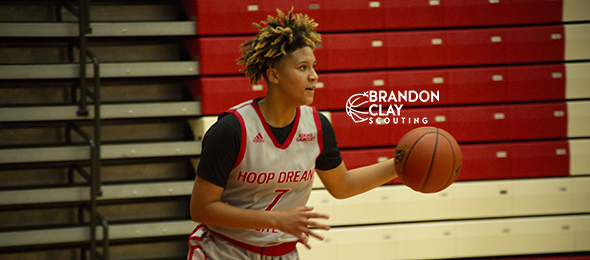 Paris Pickett – Hoop Dreams Elite – 2022
Pickett burst onto the scene this weekend as a prime future prospect from the Sunshine State. The 6-2 rising sophomore has the mobility and athleticism of a wing. Yet her size and strength allow her to patrol the frontline as a defensive and rebounding menace. She led her team in a win with 22 points on Monday night.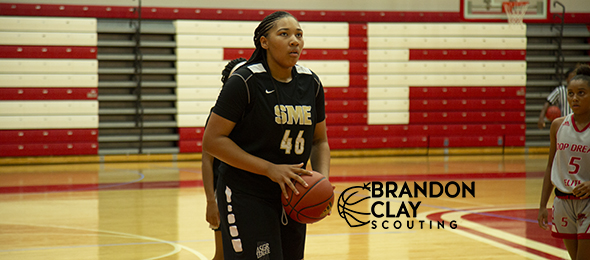 Grayson is a one of the premier available post players in the Southeast. Her combination of size and scoring touch is a skill that is relatively finite nationwide. Southern Mississippi head coach Joy Lee-McNelis knows this fact to be absolutely true. That's why she was courtside to watch Grayson play in Jeffersonville.