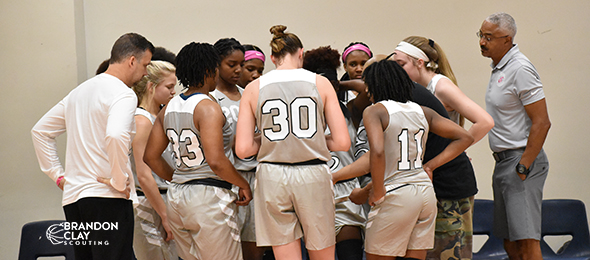 SUGAR HILL, Georgia, – Mother's Day weekend provided another opportunity for teams in the Southeast to compete and showcase their talent. Our team of evaluators are always on the lookout for new talent. Here is a list of players who caught our attention on Saturday and earned invites to our #EBASuper64 National Showcase June 1-2 in the Atlanta, Georgia, area.
Article by Jonathan Hemingway
Follow him on Twitter (@JLHemingwayPSB or @CoachHemi)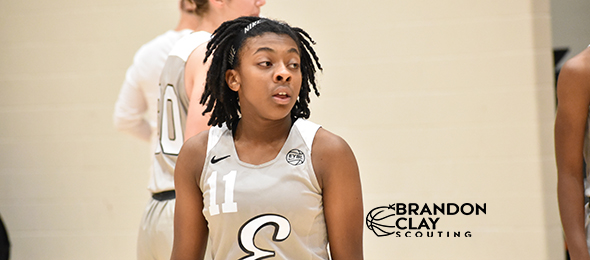 McPherson is one of the best in the nation at her position. Currently ranked as the No. 4 prospect in the sophomore class, McPherson is gaining attention from college programs from across the country. Her play-making ability has her on trajectory to become one of the best prospects to emerge from the Peach State since Asia Durr (New York Liberty) and Te'a Cooper in the class of 2015.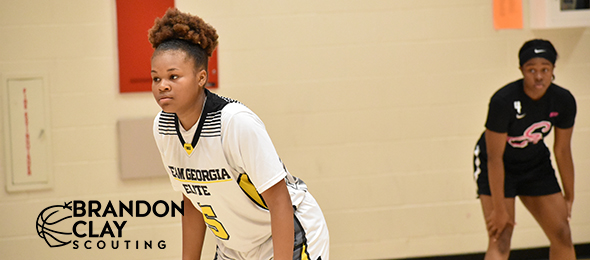 Fletcher continues to impress our staff with her productiveness. Her ability to finish in traffic and rebound in the lane is aided by her great size and strength. Her footwork and agility continue to improve, which will only aid in her versatility.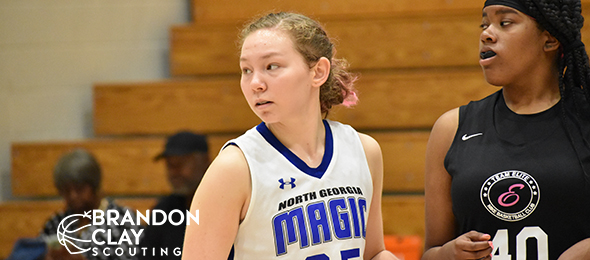 Haelim Adle – North Georgia Magic – 2022
Adle burst onto our radar this morning with a 10 point effort for coach Chad Jones squad. The 5-foot-8 wing scored the ball in a variety of ways including a nice runner in traffic with some nice footwork. We expect Adle to keep improving as she works with coach Jones and develops during the school season with coach Eric Herrick at North Forsyth.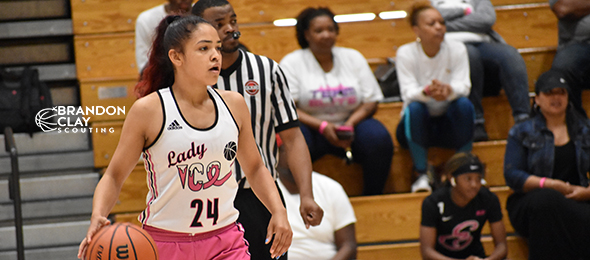 Savannah Washington – TN Lady Ice – 2022
Washington got on our radar last summer at the #PSBPower48 tourney in Cartersville, Georgia (READ HERE). She is backing up her reputation as one of the state of Tennessee's top up and coming guards with her play this weekend. We expect to hear more from Washington and her game in upcoming years.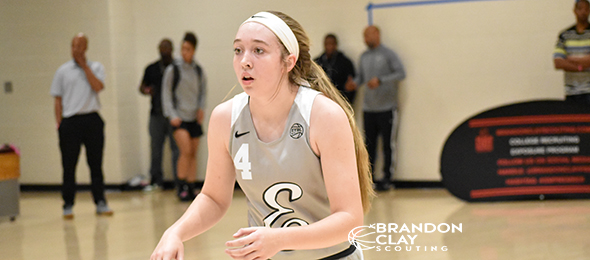 Hudgins is proving herself to be one of the top freshman in the state of Georgia. She has a spot on coach Hubbard's EYBL team and earning valuable minutes at the guard spot. Her size, versatility and skill set all point to bright things on the horizon.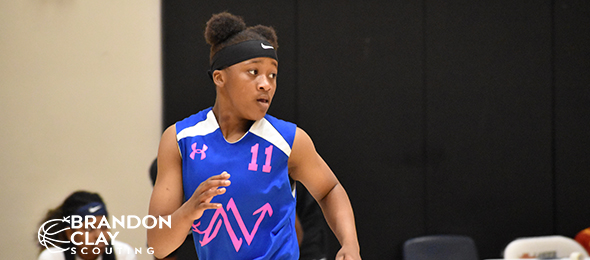 Jakia Little – Bostic Next Level – 2022
Little is a guard who thrived in transition. She turned defense into offense effectively today. Her two-way effort helped lead her team to an afternoon victory. Given her athleticism and talent, we expect to see more of Little in future evaluations.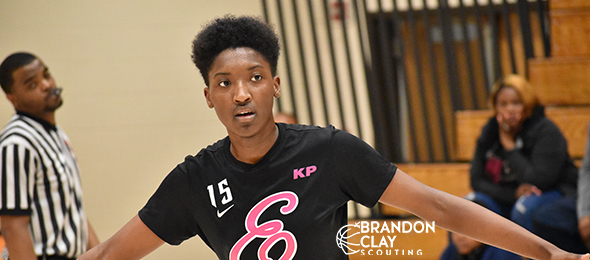 Samiah Puckett – Team Elite Ebony – 2023
Puckett is a prospect to watch from the Peach State. Her length and mobility make her a problem on the interior. Basketball runs in the blood for Samiah as her older sister, Andeija, just finished her sophomore year at the University of Cincinnati. If Samiah keeps working on her game and posting up as hard as she did today, expect her career path to follow a similar trajectory.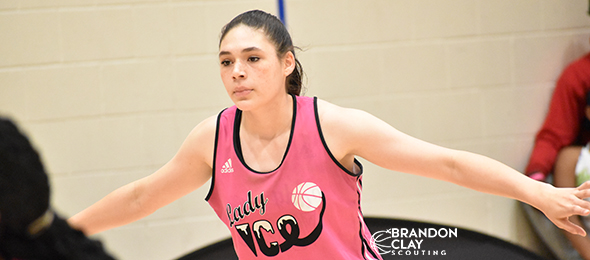 Ashton Estrada – TN Lady Ice – 2021
Estrada has many of the tools that should translate to next level success. She has good length and good hands to be effective on the offensive side of the ball. Her ability to get position with her back to the basket and either score or kick out to open shooter makes her a very good offensive weapon. We first got a look at Estrada at the #CoachHemi Middle School Showcase in 2017 (Read the recap HERE). Expect her game to continue to grow as she works with coach Michael Gordon during the travel season and coach Jason Rueter during the school season.