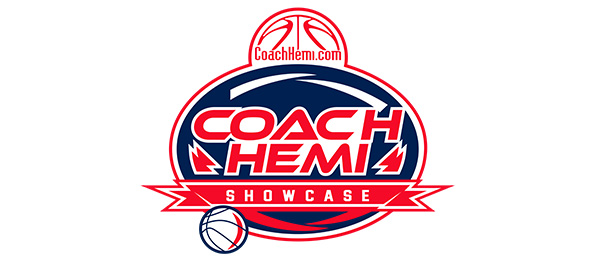 Be Seen at the Coach Hemi Showcase this Fall.
September 16 – Lebanon, TN
October 7 – McDonough, GA
October 13 – Winston Salem, NC
October 14 – Knoxville, TN
Click images below to view player's ProspectsNation.com Player Cards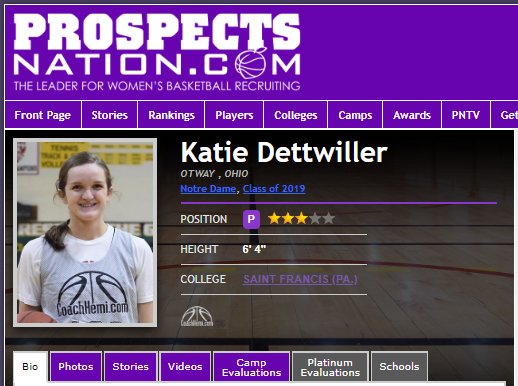 Class of 2019 post Katie Dettwiller of Otway, Ohio, committed to Saint Francis (PA) this month. The 6-foot-4 prospect was a standout for Notre Dame HS last year and continued her progression this year with South Central Ohio Basketball Club.
Coach Hemi's Take
Dettwiller is a post player with Division-1 length. She affects the game consistently on both ends of the court. Defensively she alters and blocks shots without fouling. On the offensive end she is threat to score with her back to the basket. It is her stretch ability, which makes her an interesting prospect moving forward. She could become a nice pick-and-pop option.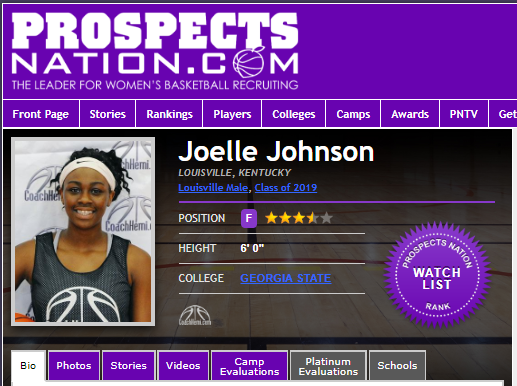 Class of 2019 forward Joelle Johnson of Louisville, Kentucky, committed to Georgia State last week. She played for Team Slink this summer on the travel circuit and Male HS during the school season.
Coach Hemi's Take
Johnson will bring coach Gene Hill athleticism and versatility. We have seen Johnson play the 5 and play facing the basket on the wing. Her ability to defend multiple positions should prove to be important as well.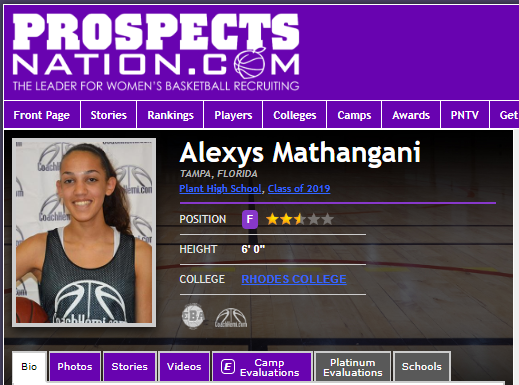 Class of 2019 forward Alexys Mathangani of Tampa, Florida, committed to Rhodes College. She played for Tampa Thunder on the travel circuit and Plant High School.
Coach Hemi's Take
Mathangani is a forward is a forward who brings versatility to the court. She proved to be adept at finishing with both hands around the basket. Her jump shot is also an area of strength. Mathangani is ready-made to give coach Lauren Sumski production offensively and defensively.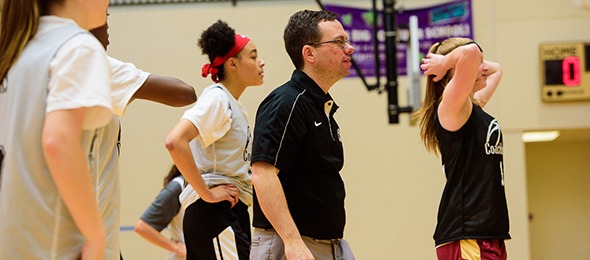 See recaps and Media from previous camps this year:
March 3/4 – Coach Hemi Showcase (Lawrenceville, GA)
March 10 – Coach Hemi 317 (Carmel, IN)
March 11 – Coach Hemi 931 (Crossville, TN)
March 31 – Coach Hemi Final 4 (Columbus, OH)
May 26 – Coach Hemi 919 (Smithfield, NC)