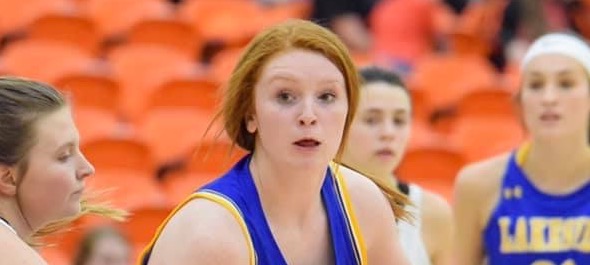 Vitals:
Name: Allie Pollack
Height: 6'0″
HS Grad Year: 2023
Position: PF / SF
School / Hometown: Lakeside HS (Hot Springs, Arkansas)
Club Team: Cy-Fair Elite Arkansas
Player Evaluations:
Date: June 20, 2020
Location: BCS Training Academy
Evaluator: Brandon Clay
Like Krupa, this was our staff's first chance to train with Pollock. She showed herself much in the same way as a faceup frontcourt option with a blend of size and skill. Over the next three summers, look for Pollock to be increasingly comfortable facing the basket in elite situations such as this one. She has a chance to be a quality prospect who can rebound in area and keep opposing defend her to the 3-point line.
Social Media Updates: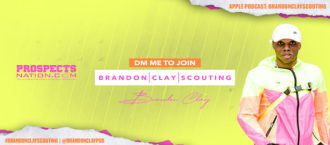 Brandon Clay is the owner of the BrandonClayScouting.com Report, Peach State Basketball, Inc., and ProspectsNation.com. BrandonClayScouting.com is utilized by more than 200 colleges and universities nationwide. Clay serves as the Executive Camp Director for the BrandonClayScouting.com National Training Academies. He is a McDonald's All-American Game Selection Committee member. Clay serves on the Naismith Trophy Men's / Women's College Player of the Year Academy and is the National Coordinator of Voting for the Boys / Girls All-American Teams. He has been involved in the community since 2001. You can reach Clay at BrandonClay@PeachStateBasketball.com