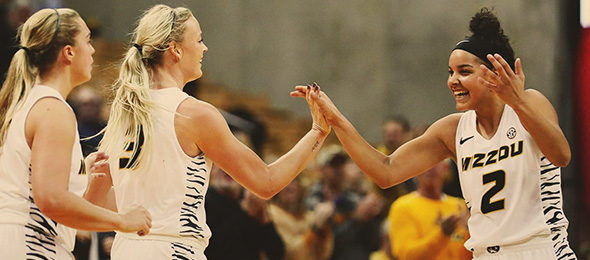 Coach Robin Pingeton looks to have the Lady Tigers poised for a fourth consecutive 20-win season in the 2018-19 season. Senior guard Sophie Cunningham has been a big part of the program's success in recent years. She entered this week averaging 15.5 points per game. Pingeton's staff have worked hard to keep a roster that will be SEC competitive even after Cunningham's graduation. Here is a look at the 2019 signing class, which includes two prospects ranked in the ProspectsNation.com ELITE 150.
Article aggregated by Jonathan Hemingway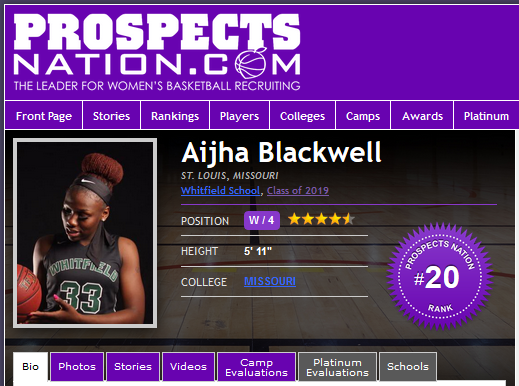 Brandon Clay Scouting Evaluation: Blackwell is a talented wing scorer with ideal size for the next level. Her motor and play-making skill make her one of the best in the country regardless of position. She projects to contribute immediately in Columbia her freshman year.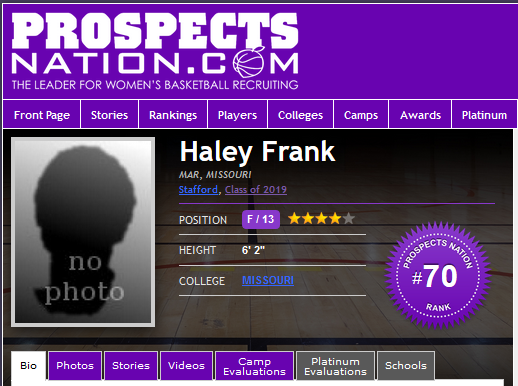 Brandon Clay Scouting Evaluation: Frank is a skilled back to the basket scorer. Her physical tools allow her to be a primary target in the half-court offense. She also has tools to the face the basket and be an effective trail-4 in the secondary break set.