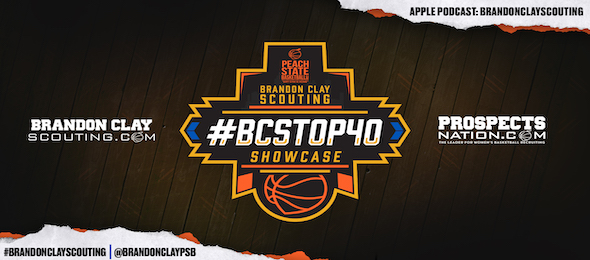 #BCSTrainingAcademy Online Registration can be found HERE:
***All participants need to bring their own basketball for the skill sessions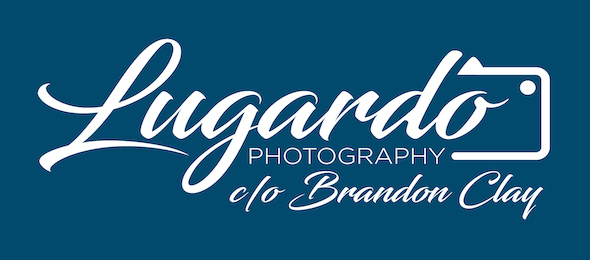 Event Pictures: All participants will be able to access a link with an individual headshot and a picture with Brandon Clay within 21 days of the event. Lugardo Photography will provide additional photo packages during the Academy that includes a picture with Brandon Clay and action shots. To purchase additional pictures, sign up for the Photo Package add-on during registration.

Participants:

***All participants need to bring a ball with them.

Location:
Mojo Up Sports Complex – Boden Road – Noblesville, IN
Saturday Schedule
11:00 am – Shooting Session with Brandon Clay
2028 Session
12:15 pm – Check In with Camp Pictures
12:40 pm – Skill Development
1:40 pm – Halfcourt Play
2:40 pm – Full Court Play
3:40 pm – Dismissal