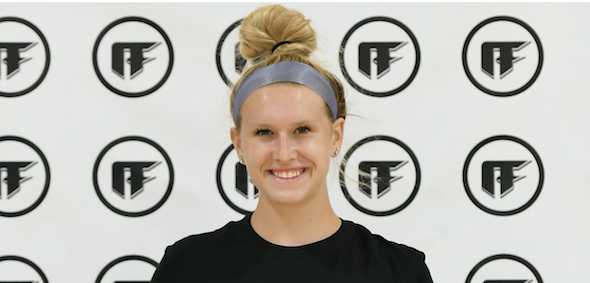 Vitals:
Name: Shay Bollin
Height: 6'4″
HS Grad Year: 2022
Position: PF
School / Hometown: Bridgewater-Raynham HS (Bridgewater, Massachusetts)
Club Team: Bay State Jaguars
College Choice: Duke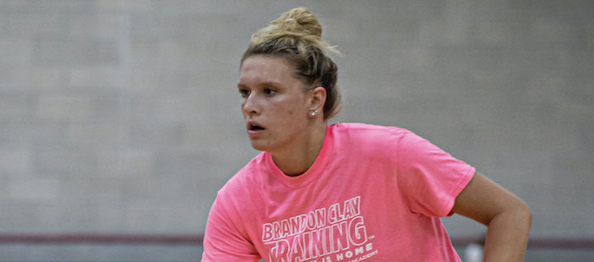 Video Evaluations:
Player Evaluations:
Date: April 2021
Location: Brandon Clay Training Academy
Evaluator: Brandon Clay
For a player who opted out of the school season to let her body get much needed rest, Bollin looked like she hasn't missed a beat. She is turning into a consistent fixture at Brandon Clay Training Academies and showed growth in her mechanics from our work together last fall. At her best, Bollin projects as a versatile play maker who can score in the mid post, trail forward slot and even create off of the bounce.
Date: September 2020
Location: BCS Film Room Breakdown
Evaluator: Brandon Clay
Bollin's early production reminds me of Elle Sutphin (NC State Redshirt Freshman) with her versatility. She has good size, skill with the ability to stretch the defense with her outside shot. Bollin's upside is still high with her skill set and ability to make a play on the interior, in transition or facing the basket in the half court.
Social Media Updates: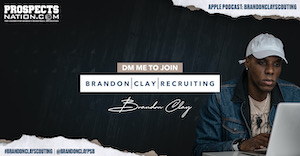 Brandon Clay is the owner of the BrandonClayScouting.com Report, Peach State Basketball, Inc., and ProspectsNation.com. BrandonClayScouting.com is utilized by more than 200 colleges and universities nationwide. Clay serves as the Executive Camp Director for the BrandonClayScouting.com National Training Academies. He is a McDonald's All-American Game Selection Committee member. Clay serves on the Naismith Trophy Men's / Women's College Player of the Year Academy and is the National Coordinator of Voting for the Boys / Girls All-American Teams. He has been involved in the community since 2001. You can reach Clay at BrandonClay@PeachStateBasketball.com