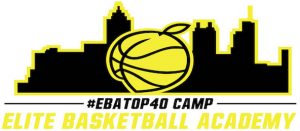 Train with Brandon Clay at EBA Top 40 September 22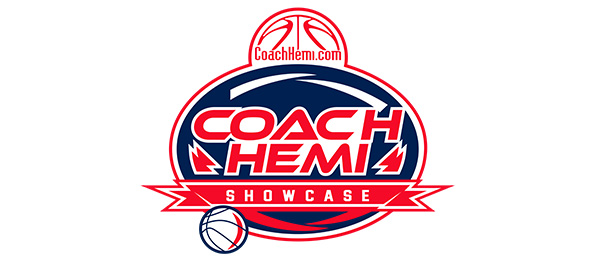 Be Seen at the Coach Hemi Showcase this Fall.
September 16 – Lebanon, TN
October 7 – McDonough, GA
October 13 – Winston Salem, NC
October 14 – Knoxville, TN
Click the ProspectsNation.com Player Cards for evaluations, stories and videos.
Georgia with two Elite 150 Commits in 2019 Recruiting Class
Coach Joni Taylor and her staff continued their strong recruiting by picking Chloe Chapman of Mitchellville, Maryland. Earlier this year the Bulldogs received a commitment from Georgia native Javyn Nicholson of Lawrenceville, Georgia.
Coach Hemi's Take
Chapman was one of the elite athletes that we evaluated at the position over the past 12 months. Her potential as an impact two-way player are as high as any in the class. If coach Taylor and her staff can help Chapman with her consistency, expect her to be an impact performer in the SEC.
Coach Taylor continues to put the state of Georgia as a priority for finding recruits. Snagging Nicholson earlier this year once again showed her commitment to that principle. Nicholson has the tools to be a very productive player for the Dawgs. Recently at the EBA All-American Camp Nicholson proved to be consistent back to the basket scorer who also has face-up skill around the arc. Her frame and athleticism are added attributes that will only be accentuated in Athens.
TCU Lands Summer Stock-Riser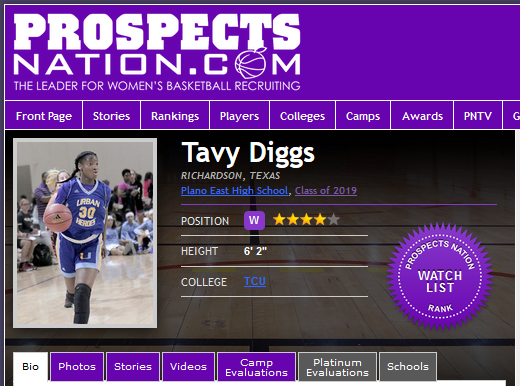 Class of 2019 wing Tavy Diggs of Richardson, Texas, committed to head coach Raegan Pebley and the Horned Frogs of TCU. Diggs played for the Urban Heroes on the summer circuit and plays for Plano East during the school season.
Coach Hemi's Take
Diggs was impressive during July at the PSB Summer Invitational. Her blend of size and face-up skill is very unique at this level. She proved to be a capable ball handler and shot maker on the wing. She is one of the top prospects we tabbed coming out of the summer at the top of our Elite 150 watch-list.
Diggs a Standout from PSB Summer Invite Recap
UCF Nabs ELITE 150 Guard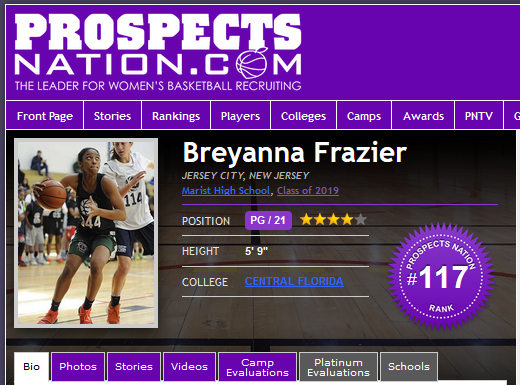 Class of 2019 Breyanna Frazier of Jersey City, New Jersey, committed to the University of Central Florida. Frazier played for Books and Basketball on the summer circuit and for Marist High School during the school season.
Coach Hemi's Take
Head coach Katie Abrahamson-Henderson enters her third season in Orlando. Coming off a 22-win season, the Knights are using that momentum to land out of region talent.Frazier is an athletic guard who projects to be an athletic defensive presence. Her ability to lock either guard position is a nice luxury for the Knights to have. Offensively Frazier brings that same type of versatility. She can spotlight as an attacking point guard or play on the wing as a slashing specialist.
Frazier a Standout from the Keil Moore Fall Showcase Recap

Jonathan Hemingway is the Assistant Director of Scouting for the JumpOffPlus.com International Scouting Report, is on the Naismith Trophy Board of Selectors and owns CoachHemi.com, the go-to source for coaches for X's and O's.  He is the floor director of #TeamEBA camps, a site director for #TeamPSB tournaments and can be reached at [email protected].