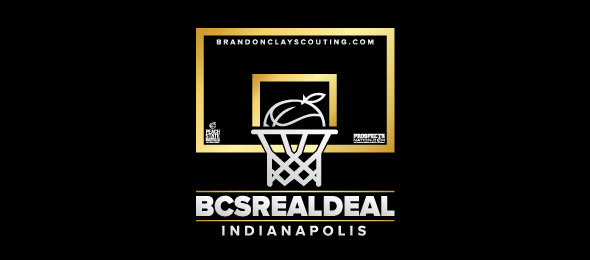 ---
With over 80,000 collective followers on our team's social media outlets, we're in a unique position to assist with both creating awareness of a prospect's skill set and recent on-floor performance. From crisp recruiting updates to updated in-season stats to a potential last-minute change in schedule that needs to be conveyed socially, this package allows the player to control the information available to the public about their game.
Become an #SMPMember: Click the Logo Below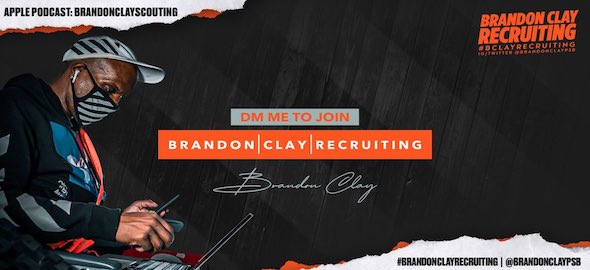 ---
Social Media Hashtag: #PSBRealDeal
---
NCAA / USAB Coaches & Team Certification: Must be completed EACH YEAR for ALL coaches
USAB Gold License link: www.usab.com/ncaalicense
NCAA Athlete Registration:
REGISTER HERE: https://BBCS.ncaa.org
---
Facilities:
***Teams can check in onsite.
---
2021 Committed Programs:
EVENT SCHEDULE: 
---
Tournament Playing Rules:

---
---
Admission:
Ages 18 and older – $15.00 each day, Ages 6 -17 – $5.00 each day; Kids – 5 and under free
Doors Open:
30 minutes before the start of the first game
Age Groups:
Rising Sr., Jr., Soph., Fr., 8th, 7th
Cost and Online Registration can be found here:
New User Directions in recruitify
Click the red 'Create Account' button at the bottom. Complete the form to create an organization account.
Creating an account will allow you to register for multiple events, without having to fill out multiple registration forms.
Complete the form. Once complete, click Save Team
After saving, if you need to create more than one team click Add Teamin the top, right-hand corner.
To register your team(s) for an event, click Register for Events(s)
Find the event and click Register
Select your Team(s) and Payment Method
Existing User Directions in recruitify
If you are an existing user and have already created an organization account with recruitify, enter your username and password to login.
Once you are logged in, select the team(s) you are registering. If you need to add a new team click My Teamsand then Add Team in the top, right-hand corner
Click Register for Event(s) and find the event and click Register
BCSRealDeal Online Registration
---
Roster Form:
Coaches, we need accurate rosters (numbers/addresses) for both coaches & our ProspectsNation.com Media Team for Brandon Clay Training Academy Invites: *Please download, fill in, save and email back to me at TaylorJohnson@PeachStateBasketball.com: Travel Team Roster Form
*ANY TEAM WITHOUT A COMPLETE ROSTER WILL NOT BE ALLOWED TO PLAY!
---