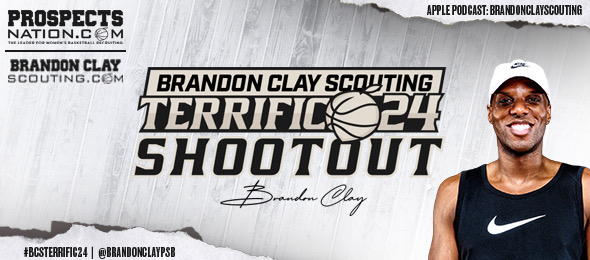 Follow our team for social media posts/updates throughout the event by using: Tag: #BCSTerrific24 — Join the conversation!
Brandon Clay: Follow @BrandonClayPSB
Chris Hansen: Follow @ChrisHansenPSB
Jonathan Hemingway: Follow @JLHemingwayPSB
Vince Smith: Follow @VinceSmithPSB
ProspectsNation.com: Follow @ProspectsNation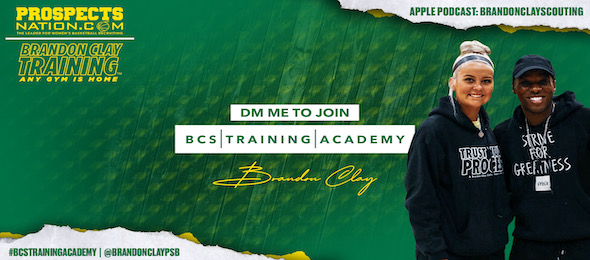 Brandon Clay Training Academy: Saturday Night and Sunday morning (Elite skills/drill instruction plus a ProspectsNation.com eval)
ACADEMY REGISTRATION HERE: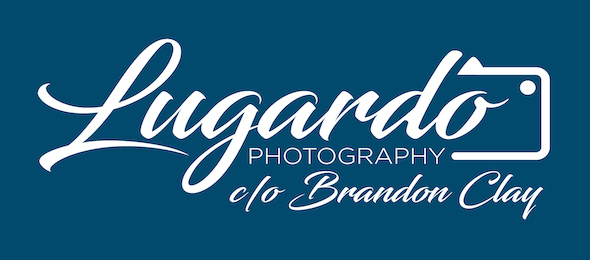 Event Pictures: Lugardo Photography will provide coverage of the event. For more information on pricing and how to purchase pictures, email Tony Lugardo: Lugardophotography@gmail.com
Facility:
The Factory – 6331 Crawfordsville Road – Indianapolis, Indiana 46224
Game Times:
***ALL TEAMS WILL PLAY ONE GAME ON FRIDAY EVENING, TWO ON SATURDAY.
Friday: 5:30 pm – 11:00 pm
Saturday: 8:00 am – 4:00 pm
Daily Admission:
Ages 18 and older – $15.00 on Friday, $15.00 on Saturday, Ages 6 – 17 – $5.00 each day; Kids – 5 & under free